Ola Majekodunmi and Donla Uí Bhraonáin both talk to Ray Darcy about some recent changes to phrases in the Irish Language.
Ola told Ray she sent an email to the Terminology Committee (An Coiste Téarmaíochta) about the terms in use for people of colour as it had been on her mind for a couple of years. Ola's suggestion was well received and following discussions with the Terminology Committee, her suggestion of 'duine de dhath' for person of colour was accepted and has since been officially added to the dictionary.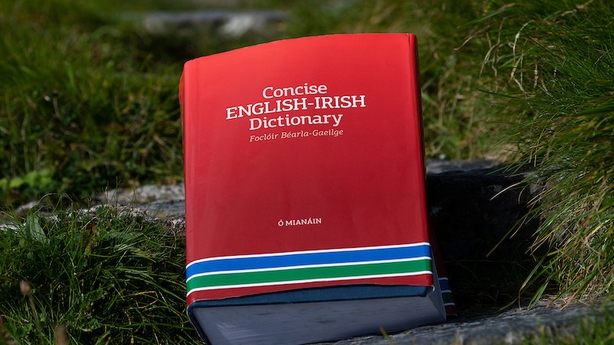 Donla told Ray An Coiste Téarmaíochta welcomes such suggestions from those who speak the language and seek to bring terms that are 'neutral and socially acceptable' into the Irish language.