An bhfuil tú réidh le slán a fhágaint ag saol na cathrach do shaol úr faoin tuath?Tá Strident Media ag déanamh clár úr títhíochta do RTÉ Gaeilge agus ba mhaith leo caint le duine ar bith atá ag beartú bogadh go croí na tuaithe nó chuig an Ghaeltacht.
Ba bhreá linn labhairt le daoine atá ag cuardach tí - cé acu gur duine singil thú, lanúin, teaghlach, nó éirithe as an obair. Fosta, más duine thú a bhog thar lear agus atá ag iarraidh pilleadh, ba mhaith linn cloisteáil uait.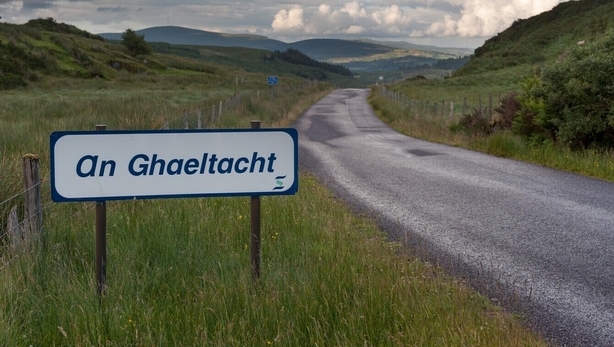 Chun níos mó eolais a fháil, ní mór dul i dteagmhail le Conall ag Strident Media:
conall@stridentmedia.com
Are you ready to swap your urban home for a rural retreat or coastal living?
Strident Media is making RTÉ's new Irish language property series and wants to hear from anyone planning to ditch city and town living for a home in the country or by the sea.
We want Irish-speaking house-hunters – whether you're single, couple, family or retired we'd love to talk to you. We'd also love to chat to anyone who has left Ireland and is now ready to move back home.
To find out more please contact Conall at Strident Media:
conall@stridentmedia.com