RTÉ Raidió na Gaeltachta, Dé Luain 7 Meitheamh / Mon 7 June 4.10 pm
Cuirfidh Marcus Mac Conghail an tsraith seo inár láthair i sceideal an tsamhraidh, ina gcloisfear aistí atá nua-scríofa ag réimse leathan scríbhneoirí ar iliomad ábhar.
Sa chéad chlár an bhéim ar an stair, beag agus mór. Cloisfear píosaí ón staraí Síobhra Aiken faoi Chogadh na Saoirse, ó Zoya Nic Eibhearáid, mac léinn, faoi Léigear Leningrad, ó Grace Neville, Ollamh Emeritus le Fraincis i UCC, faoi Dhomhnall Ó Conaill, aiste ó Ella Hassett, leabharlannaí i Londain, faoi lásadóirí Áth Cinn, agus aiste ón scoláire agus scríbhneoir Micheál Ó hAodha faoi Chogadh Cathartha na Spáinne.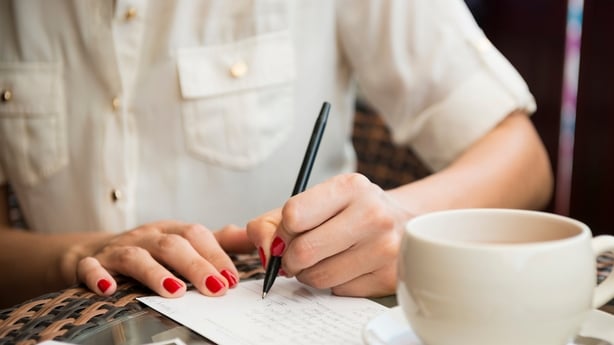 Marcus Mac Conghail will present this new summer series featuring new essays from a wide range of contributors on many different topics.Today, the emphasis will be on history, on a local and a larger scale.Tune in for essays from historian Síobhra Aiken about the War of Independence, student Zoya Nic Eibhearáid about the Siege of Leningrad, Grace Neville, Professor Emeritus of French in UCC, about Daniel O'Connell, Ella Hassett, a librarian in London, writes about Headford Lace-Makers, and scholar and writer Micheál Ó hAodha bring us an essay on the Spanish Civil War.
RTÉ Raidió na Gaeltachta, Dé Luain 7 Meitheamh / Mon 7 June 4.10 pm