Laura Hogan reports from east Belfast where an Irish language pre-school is set to open this September on Morning Ireland.
Linda Ervine has been teaching Irish in East Belfast and sees the Irish language as a language that belong in all communities of Ireland.
Despite the community work of people like Linda, it has been 500 days since Stormont promised action on the legislation for the Irish language and there has been no progress since.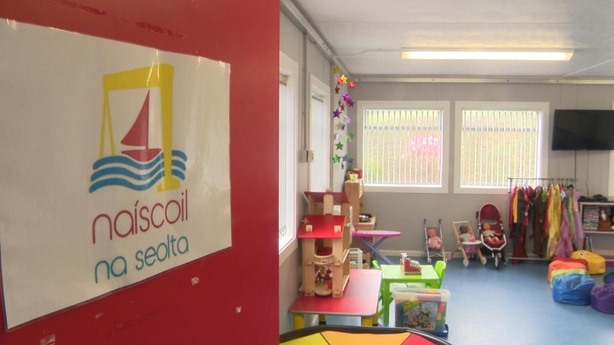 Listen to Morning Ireland Monday to Friday from 7am on RTÉ Radio 1.