There's a sense of lightness in the air. We are moving towards a safer, freer, more hopeful time. We've picked 5 of our favourite words as Gaeilge to describe those feelings.
1. Sona sásta
Happy out
Mar shampla, tá sí sona sásta san áit ina bhfuil sí- she's happy out where she is.
2. Suáilceach
Joyful
Mar shampla, tá saol suáilceach acu, they live a happy life.
3. Tá sí chomh sásta le píobaire
Literally translates as she is 'as happy as a piper', but means she is as happy as can be.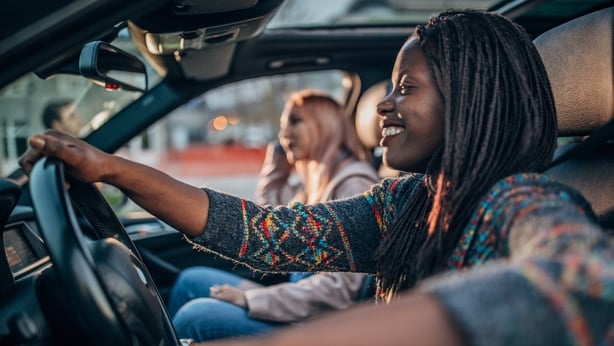 4. Sáimhín só
One of those glorious alliterative phrases which means a sense of ease.
5. Aoibhneas
Bliss
Mar shampla, bhí aoibhneas san aer, it was a blissful atmosphere.