Writer and actor Roxanna Nic Liam's short film commissioned for Scríobh festival in axis, Ballymun explores the complex relationship of a non-native Irish speaker with a language she feels deeply tied to.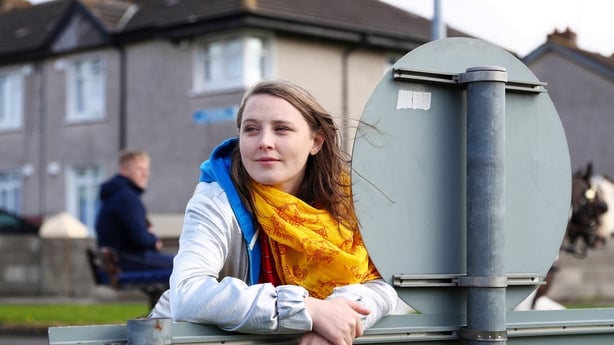 You can listen here to Roxanna speaking about the project with Seán Rocks on RTÉ Radio One's Arena.
Scríofa agus léirithe ag Roxanna Nic Liam, stiúrtha ag Cathal Mac An Bheatha. Coimisiúnaithe ag axis Baile Munna mar chuid de Scríobh 2021.