Singer-songwriter Hozier spoke on Blindboy Boatclub's podcast about Irish folklore, sea swimming and his desire to relearn Irish.
Blindboy and Hozier's conversation ranges from creative process to what Hozier calls the 'constant duality' of Irishness. Referencing Irish culture, Hozier says he has a healthy respect for fairies as well as an interest in returning to Irish for its deeply nuanced words.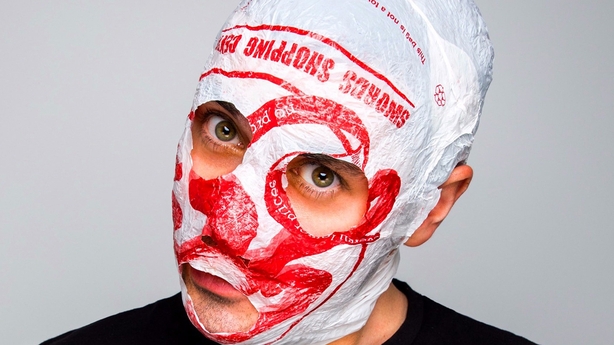 If you, like Hozier, want to return to the language, here are a few good places to start:
1. Downloading DuoLingo helps a lot of people to start picking up words.
2. Do some investigating into music as Gaeilge, people are often surprised by what they find.
3. Tune into something you're into, just as Gaeilge, if you love sport, RTÉ Raidió na Gaeltachta, TG4 and RTÉ have comprehensive coverage as Gaeilge. Want to listen to chat? Check out Bladhaire on RTÉ Raidió na Gaeltachta (Thursday and Friday from 3pm) or check out Beo ar Éigean, a podcast full of laughs and comhluadar.