Returning to school is daunting, even more daunting than the usual rush around to get books and uniforms in order. To try and lighten the load when it comes to Gaeilge, here are 3 brilliant books to get back in the Gaeilge groove.
Conamara based publishing house Futa Fata focus on publishing the best books as Gaeilge for children, original and translations.
Music and reading go hand in hand when you're little. Bliain na n-Amhrán is an award winning, beautifully illustrated book for those between 3 and 7 years with an accompanying cd.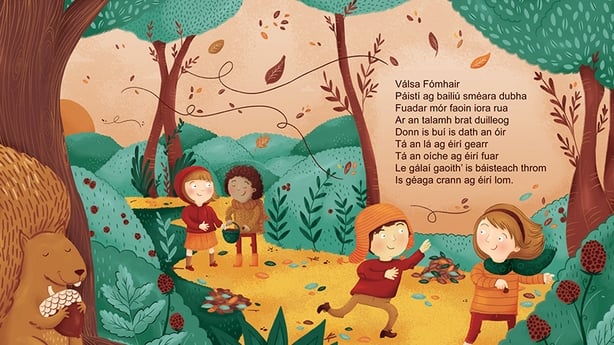 Described as 'a warm, humorous and highly engaging celebration of love between mother and child', Scúnc and Smúirín is by author, broadcaster and actor, Muireann Ní Chíobháin.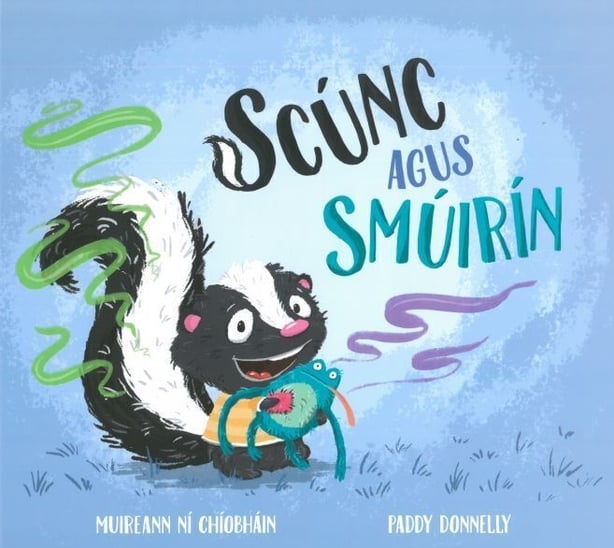 For those who are a bit more advanced, David Walliams' books have been translated and haven't lost any of the magic in the process. The latest in the series, Gangsta Granny or Mamó an Gadaí Mór comes highly recommended.