"Cén caitheamh aimsire is fearr leat?" It's a question we all know well from an Scrúdú Béil and one which has been doing the rounds again recently, lasmuigh den tseomra ranga.
Lockdown in Ireland has given us more time than ever to discover new interests and we think we've come across the best caitheamh aimsire of them all; Meitheal Dúchas.ie. From 1937 to 1939, more than 50,000 schoolchildren were enlisted to bring about one of Ireland's most prestigious folklore projects; Bailiúchán na Scol (The School's Collection). Armed with cóipleabhair and pinn luaidhe, these children visited family members and neighbours and dutifully collected more than 288,000 stories, all in their very best handwriting.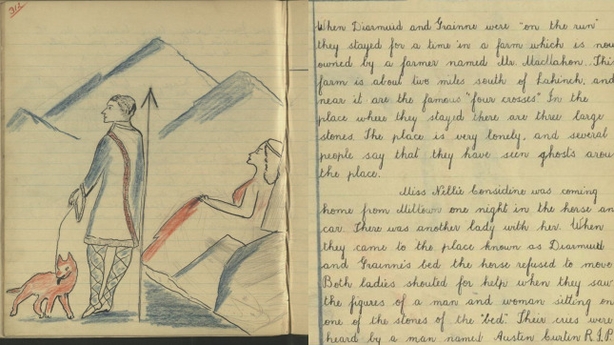 These stories can be found on Dúchas.ie, but thousands of pages still need to be transcribed. That's where Meitheal Dúchas.ie come in, and you could be a part of it! Meitheal Dúchas.ie is a crowdsourcing project, which means it depends on oibrithe deonacha (volunteers) to transcribe the childrens' stories and to eventually digitise the entire collection. By joining the Meitheal team, you will be helping to complete a national history project like no other.


However, if that isn't enough for you, here's five more reasons why Meitheal Dúchas.ie could become your new favourite hobby:
1) No equipment? No problem!
Unlike many hobbies which require a lot of equipment, to help transcribe the School's Collection all you need is your ríomhaire and an internet connection. You don't even need great computer skills as Dúchas.ie is simple to use, just type what you see and click save.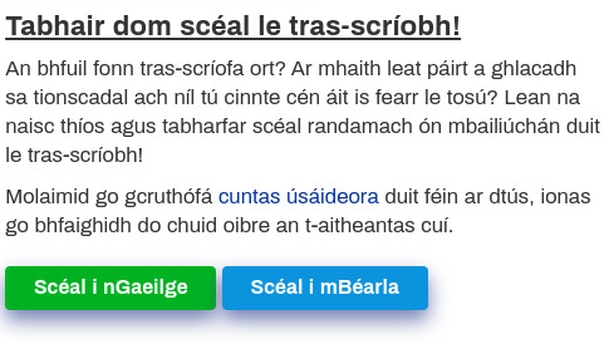 2) Béarla nó Gaeilge? Is cuma!
Bailiuchán na Scol includes thousands of stories in both English and Irish and transcribing can be done in either language. It's a caitheamh aimsire that's accessible to everyone.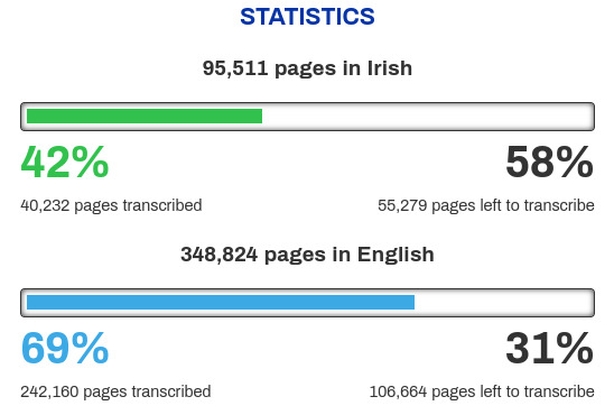 3) Learn a little local history.
The School's Collection recorded folklore from towns and villages all over the Irish Free State. Why not look up the records from your own baile dúchais and see what local legends you might uncover. A holy well? A magic hawthorn tree? Or perhaps some seanfhocail áitiúla.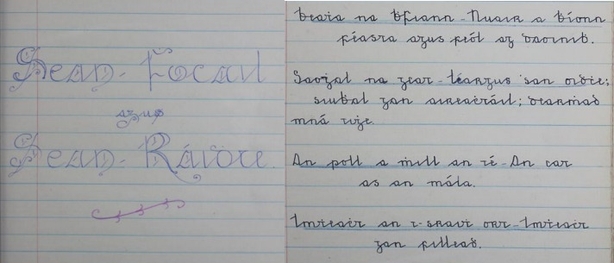 4) Never be caught out by the weather.
A common thread in Irish béaloideas (folklore) which we see time and time again in Bailiúchán na Scol is weather lore. Brush up on these clues and you'll never have to worry about missing the forecast ever again.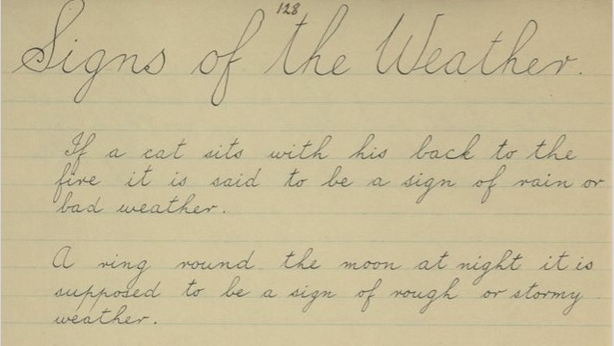 5) Get rich quick.
Not only will Meitheal Dúchas.ie enrich your mind, it could fill your pockets! Dúchas.ie currently has 1,354 transcripts which tell legends of hidden treasure all over Ireland. Leis an oiread sin scéalta, you're sure to find a clue somewhere...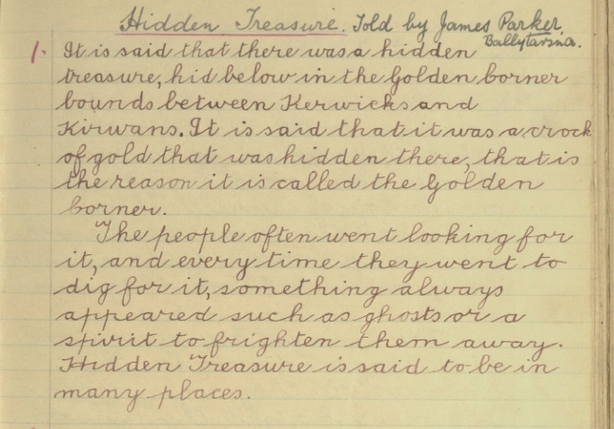 Más spéis leat a bheith páirteach i Meitheal Dúchas.ie, is féidir tuilleadh eolais a fháil anseo.
If you want to get involved with Meitheal Dúchas.ie, you can find out more here.