Julian de Spáinn, General Secretary of Conradh na Gaeilge, spoke on Morning Ireland on RTÉ Radio One on the new criteria for granting exemptions from the studying Irish.
Julian De Spáinn said that whilst he agrees with the context in which the Minister for Education, Joe Mc Hugh has presented the new criteria, Conradh na Gaeilge are disappointed with the approach to the new arrangements which he described as 'predetermined'.
He went on to say the Leaving Cert system is 'very rigid' and 'needs to change'. He suggested how Irish is taught needed to be looked from preschool as far as University instead of what he describes as a 'patchwork' system.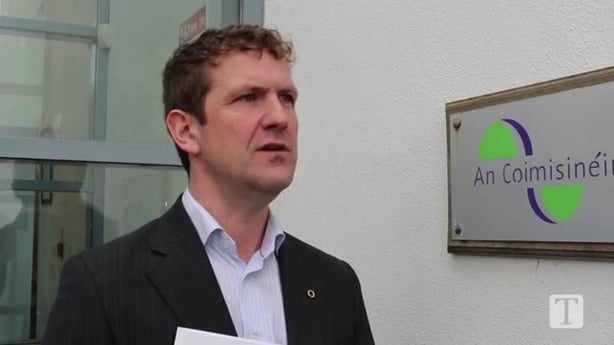 De Spáinn said there hadn't been any 'joined-up thinking' about the teaching of Irish since the foundation of the state.
Morning Ireland is on RTÉ Radio One between 7 and 9 Monday-Friday.