Would you like to learn more Irish but aren't sure where to start? Love Leabhar Gaeilge is a campaign to remind readers of the beautiful selection of books as Gaeilge. We've rounded up our favourite 3 collections of short stories for those looking for their literary hit.
Ambassadors Bláthnaid Ní Chofaigh, Mícheal Ó Ciaraidh and Caitlín Nic Aoidh are encouraging young and not so young people to have a look at the books on the Irish language shelf in their local bookshops.
Dá mBeinnse Choíche Saor by Donegal writer, Máire Dinny Wren is a collection of short stories of women struggling against the forces of disempowerment that hold them back in a world that is not always just or fair.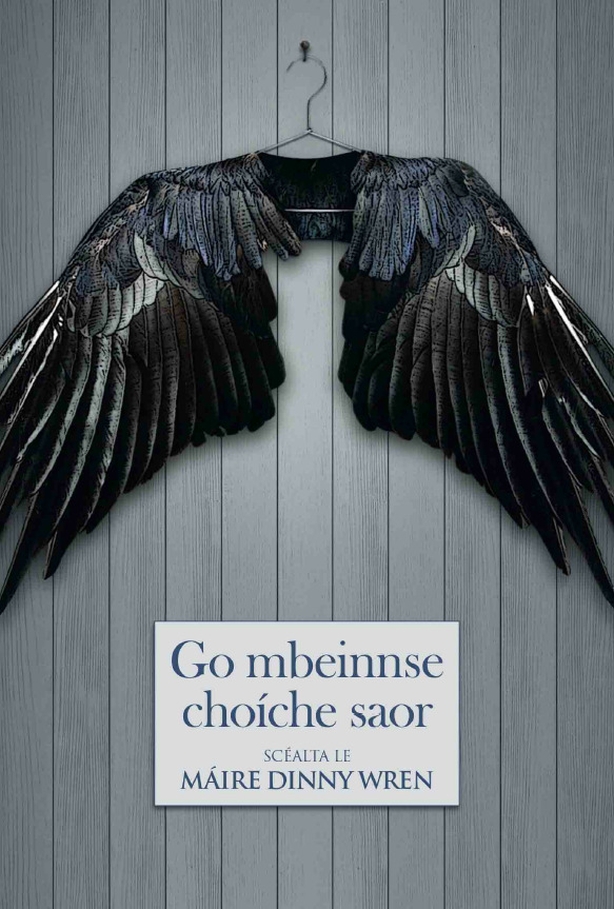 A new literary voice in Irish, I dTír Mhilis na mBeo is Colm Ó Ceallacháin's first collection of short stories.
The characters in this collection are growing up and coming of age, but they are slipping into oblivion too, through the forgetful fog of old age and delirium. We are continually being spirited from this life, but in one story it is the letter 'i' itself which is kidnapped, only to return with a vengeance.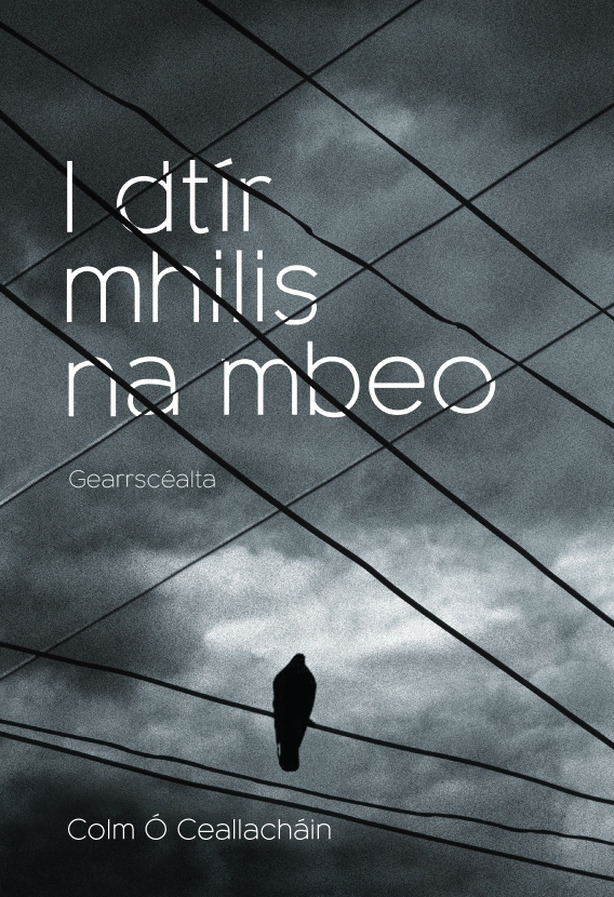 These stories are grounded in everyday life, in its raw and tragic beauty. A loyal woman betrayed, another coming to terms with rape and her stolen childhood. Children carrying secret parcels and a man reflecting on his life as it comes to an end. Collected in the pages of this book readers will find love, heartbreak and revenge, death and sadness, the innocence of youth and the loss of that innocence.
Sometimes life lifts us up. Sometimes it leaves us broken. Sometimes it does both.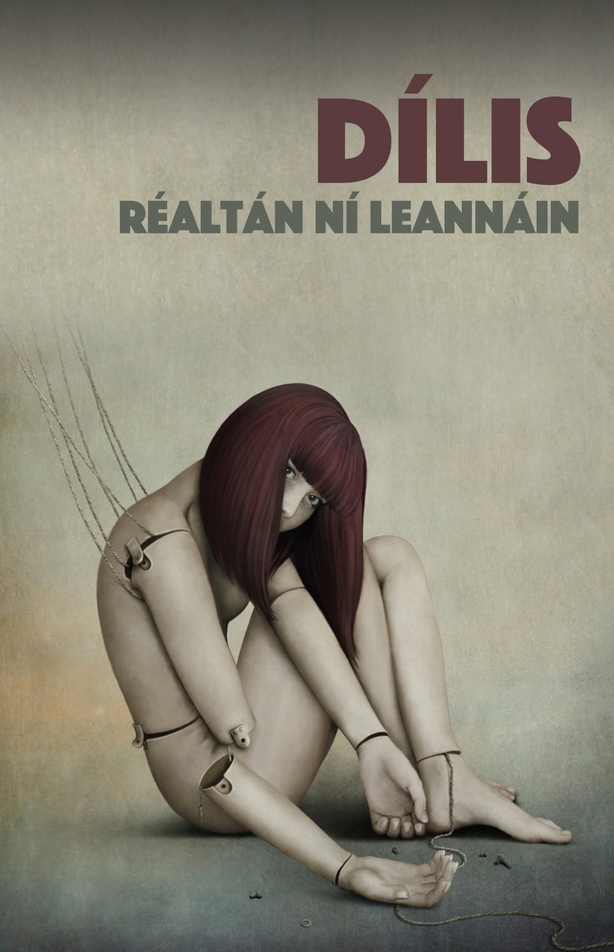 Find out more about these books and more at www.loveleabhargaeilge.com