Seo mar a labhair Bernadette Devlin le Breandán Ó hEithir ar an gclár Féach sa bhliain maidir lena taithí mar MP nuathofa in Westminster agus í ag aois 21 bliain d'aois.
'D'éist siad...ach níor thuig siad focal', a deir sí maidir leis na daoine atá in suí timpeall uirthi in Westminister.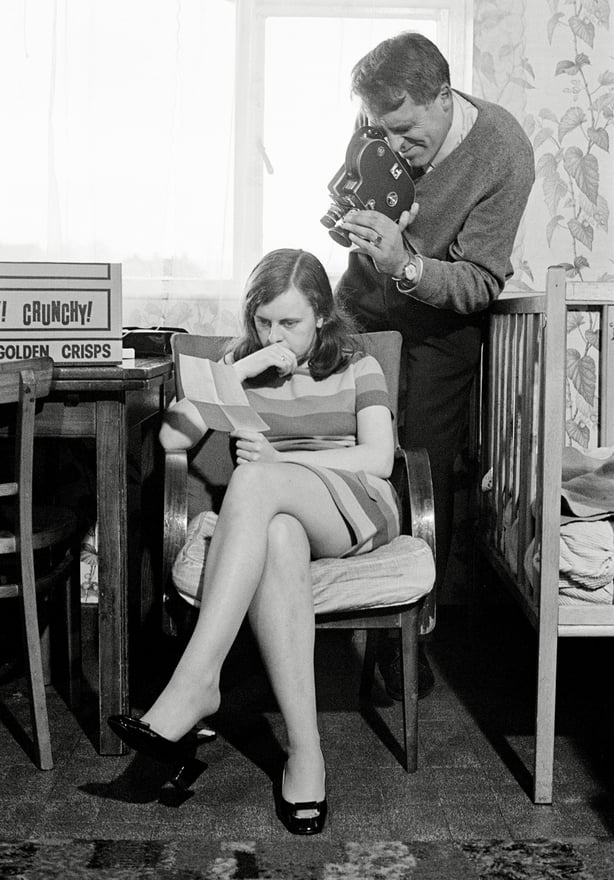 'Caithfidh muintir na hÉireann seasamh le chéile' agus í ag caint ar chúis na hÉireann agus an deighilt idir Caitlicigh agus Protastúnaigh.
This episode of 'Féach' was broadcast on 27 April 1969. The reporter is Breandán Ó hEithir.