First off, it's Paddy not Patty, in fact, it's probably Pádraig. Now that we've cleared that up, here are some of the best events especially for Lá Fhéile Pádraig to reconnect you or connect you for the first time with Ireland's roots.
Exploring the Irish Aran Knit
Venue: Richmond Barracks, off Bulfin Road, Inchicore, Dublin 8
Time: 2pm – 5pm
Vawn Corrigan, author of IRISH ARAN (O'Brien Press, 2019) teams up with expert knitter Marja Almqvist, founder of The Yarn School, to offer an informative, sociable and interesting afternoon at Richmond Barracks. Talk by Vawn Corrigan followed by hands-on workshop with Marja Almqvist. If you can plain and purl, you can Aran! Just bring worsted Aran weight wool and size 4.5 needles or kit available for purchase on the day.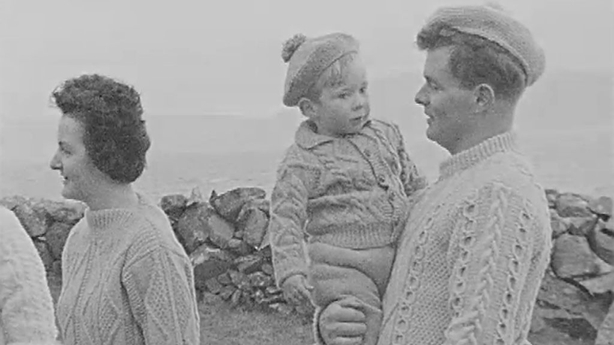 Sunday Sessions with Phelim Drew
Sun, 17 Mar
Venue: Irish Whiskey Museum, 119 Grafton Street, Dublin 2 Event time : 6pm
Join us at the Irish Whiskey Museum's in-house bar, McDonnell's, on St. Patrick's Day (6-8pm) for an evening of traditional Irish music and storytelling with one of the nation's favourite folk singers, Phelim Drew.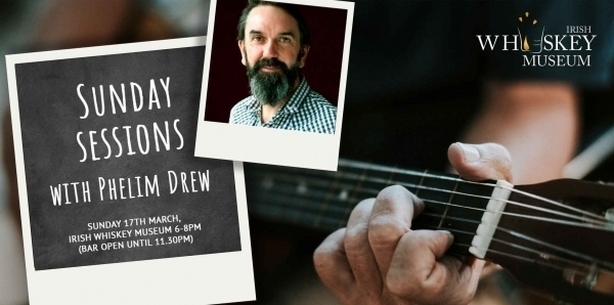 Venue: National Print Museum, Beggars Bush Barracks, Haddington Road, Dublin 4 Time: Doors 6:30pm, Start 6:45pm Duration : 90 mins Paid Ticketed: €12 Wheelchair Accessible: No
Abair Series: Gnás - Schooldays Over
6:30 PM, Fri, 15 Mar
Storyteller Rab Fulton and sean-nós singer Aodán Ó Ceallaigh explore songs and stories of early adulthood - the quest for work, leaving the home, and making one's way in the world. The concert takes place in the National Print Museum, a historical print house which was once home to generations of young Dubliners entering the workforce.
The event will also feature a 'songs from the floor' session, giving audience members a chance to provide a song or story of their own, relevant to the given theme.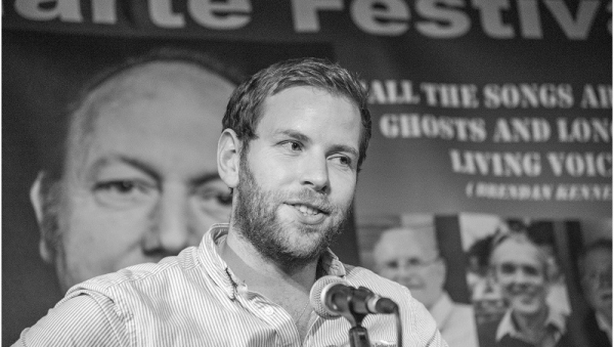 Cormac Begley & Friends
Thu 14 Mar, 8:00 PM
With Lisa O'Neill, Liam Ó Maonlaí, Libby McCrohan, Stephen James Smith & Donal Dineen. Ireland's Finest: A Celebration of Irish Culture. St. Patrick's Festival presents a night of musical stories…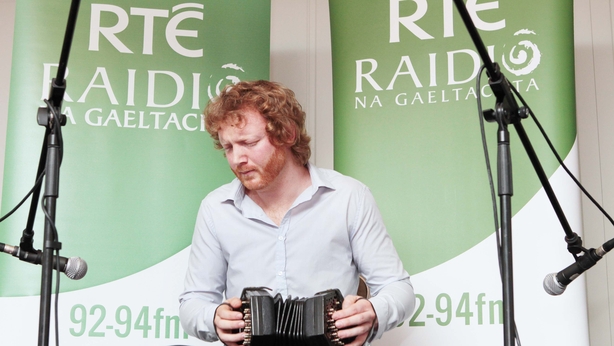 Pop Up Gaeltacht
Venue: The Bernard Shaw, 11/12 Sráid Richmond Theas, Baile Átha Cliath 2, Time: 8pm
Freastalaíonn an Pop Up Gaeltacht ar phobal teanga na Gaeilge i mBaile Átha Cliath trí ócáid sa mhí a chur ar siúl i dtithe tabhairne iomráiteacha ina mbaillíonn na Gaeil le chéile. Tá an coincheap tar éis scaipeadh ar fud an domhain, le Pop Up Gaeltachtaí ar siúl i Hong Cong, Nua Eabhrac, Londain, Glaschú, La Paz, Tóiceo, Shanghai, Corcaigh, Montana, San Francisco, Vancouver, Dubai, Berlin, Hamburg agus Drom Dá Thiar, i measc áiteanna eile. Le haghaidh Féile Phádraig 2019, tá Pop Up Gaeltacht ag teacht go dtí an beár iomráiteacht "The Bernard Shaw" agus táthar ag súil le slua.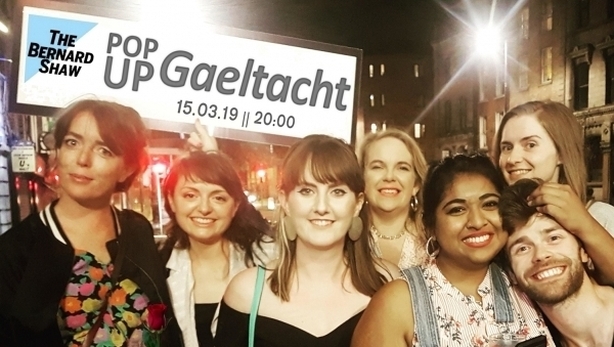 If you want to find out more about the festival, look here.