Recently appointed as Irish language officer, in the South Kerry Gaeltacht of Uíbh Rathach Victor Bayda, originally from Moscow, spoke to Máire-Bríd Ní Chualáin on Adhmhaidin, RTÉ Raidió na Gaeltachta about how he went about learning the language.
Victor mentions he has had an interest in Irish and first learned Irish in a Moscow University but hadn't heard the language being spoken until he came to Trinity College. He met with people who spoke the language and that boosted his confidence in learning the language.
He didn't attend many formal classes apart from two weeks he spent in An Cheathrú Rua, in Acadamh na hOllscolaíochta Gaeilge and two weeks in An Spidéal. Victor mentions he is most grateful to RTÉ Raidió na Gaeltachta which proved very helpful in his learning.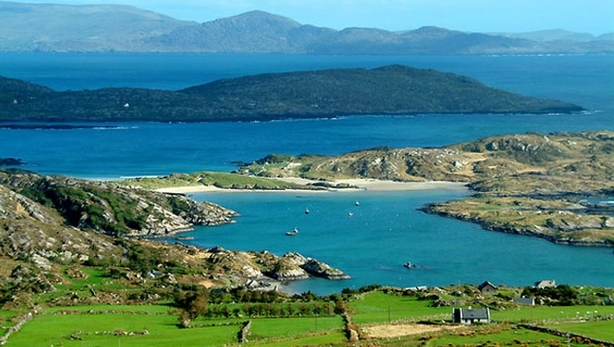 Victor mentions the importance of repetition in language learning, his primary method of learning was listening to RTÉ Raidió na Gaeltachta. When he began learning the language much of the radio station's content was not available online, therefore, he used to record the radio onto tapes and listen back, over and over again to improve his aural competency before he began to speak the language.
'Caithfidh tú rud éigin a dhéanamh go rialta'
So there you have it, listen, learn and go for it.
Craoltar Adhmhaidin ar RTÉ Raidió na Gaeltachta ón Luan go hAoine idir 8 agus 9.