Labhair muid le Karen Casey, Head of Community Engagement and Outreach ag Trócaire faoin ngairdín speisialta ar a dtugtar 'Resistance, a garden for Trócaire'; a thug leo an chéad áit in a rannó ag Bloom in the Park inniu.
'Deis iontach é Bloom caint le daoine aghaidh ar aghaidh faoi obair Trócaire agus an obair sin ag tarlú in thart ar 20 tír, thar lear.' a dúirt Casey.
Deir sí gur thug an gairdín deis do Thrócaire cearta talún a cheangail isteach leis an gcoincheap atá ag an bpobal de cheart daonna trí chéile.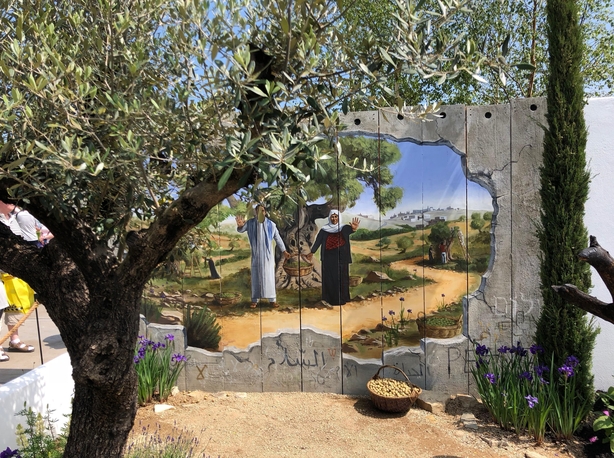 The prize-winning garden, designed by Barry Kavanagh from Bailieborough, in County Cavan represents the work Trócaire having been supporting in Zimbabwe, Israel, Palestine, Guatemala and Honduras for various causes. Karen said her favourite part of the garden is that which represents Guatemala and Honduras where Trócaire work to protect the human rights of the native people.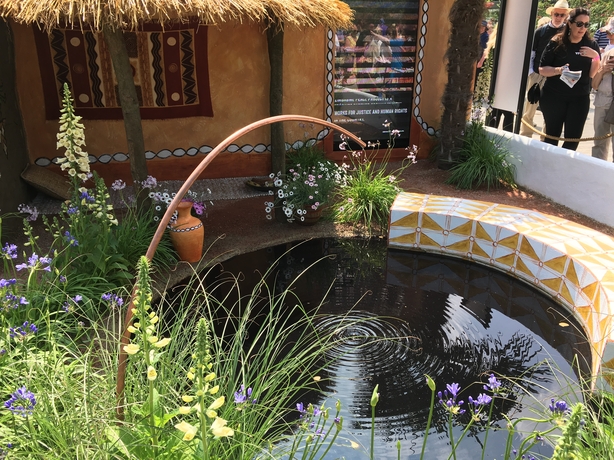 Bloom takes place in 31st MAY – 4th JUNE 2018, 9am – 6pm in Phoenix Park