On language and power, Edna O' Brien recently said: 'Language lives longer than people and therefore its permanence is vital.' Today, on International Mother Language Day, we take a look at how Gaeilge changes to remain relevant and reflect modern society.
Sinéad Burke, academic writer and advocate, told the Motherfoclóir podcast how she approached adding the term 'duine beag' into the vernacular for a little person. She addressed the power of language for those living with disabilities.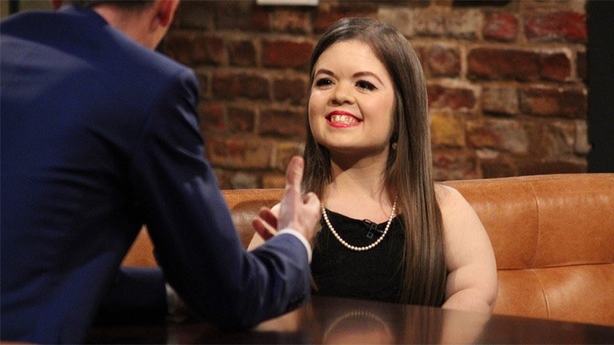 Other terms in the dictionary further illustrates the language moving with its speakers: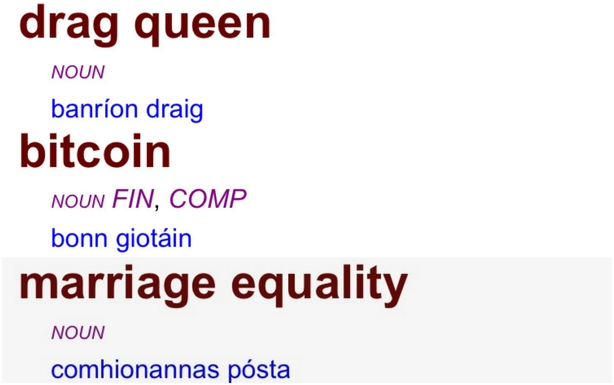 RuPaul's latest additions 'deadlaí', 'maightí' and 'sashayáil away' are yet to be officially added but where there's a will, there's a way!
A mhuintir na hÉireann! J an chraic? Cloisim go bhfuil mo chailín @michellevisage ag déanamh thar cinn ar @GotTalentIRL Is léir go bhfuil sibhse, na banríonacha, deadlaí agus maightí freisin, ach b'fhearr daoibh an obair a chur isteach nó is ag sashayáil away a bheidh sibh! pic.twitter.com/qP5VqD5gyF

— RuPaul (@RuPaul) February 16, 2018