We couldn't let this special day pass without giving you some of our favourite words for love as Gaeilge. Go forth and surprise your love, with a card written as Gaeilge!
To my darling....
A mhuirnín, a thaisce, a ghrá geal, a stór...
I am madly in love with you..
Tá mé dúnta i ngrá leat..
you are the love of my life...
grá mo chroí thú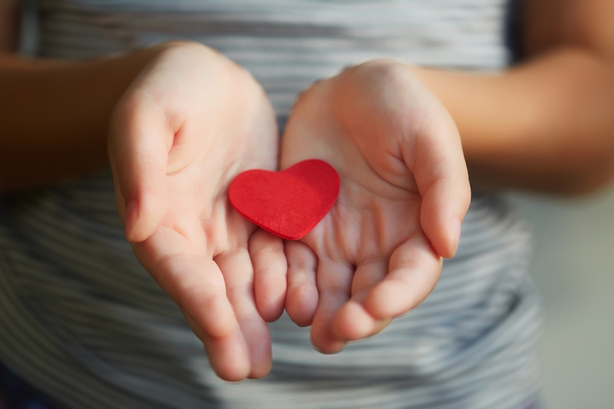 You know how I love you...
is eol duit méid mo ghrá duit.
I want to be with you forever..
Ba mhaith liom a bheith leat go deo na ndeor..