Do you dream of a white Christmas? It's certainly not typical for us, in Ireland but the Irish language has more than its fair share of gorgeous terms, should we need them this winter.
The insult du jour, 'a snowflake' is translated as calóg shneachta.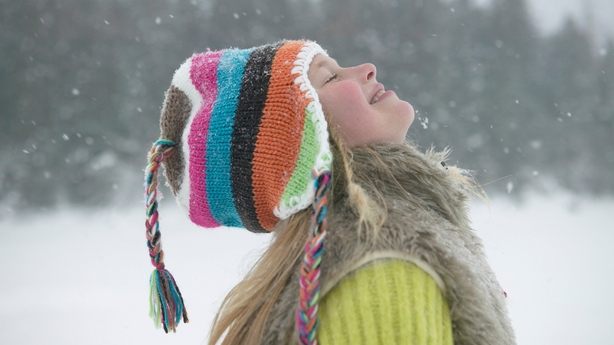 A heavy fall of snow, feared by most county councils, is duartan sneachta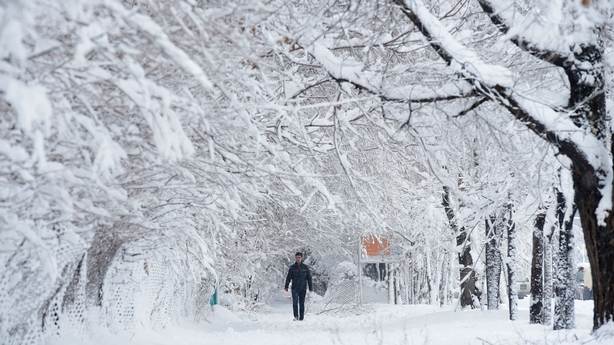 And should that heavy fall come, there's a good chance, we'll be in waist high snow- sneachta go coim.
Those most painful of beings, hailstones are translated as cáithníní sneachta. Interestingly, cáithníní is also used to describe goosebumps too...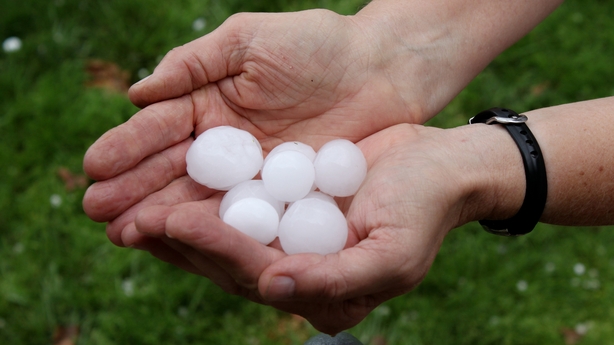 Lastly, our most common snow-related complaint, the mucky stuff on the side of the road, slush is bogoighear which literally translates as 'soft ice'. Lest we forget, that same bogoighear, can be dangerous...
If you'd like to explore more weather-related terms, as collected by our amazing lexicographers have a look here.