Recent census figures have revealed Irish is being spoken more in urban areas. On RTÉ Radio One's Drivetime, Lisa Mc Geogh spoke to those who are living bilingually in English and as Gaeilge, in Dublin City. Here she talks to broadcasters, writers and parents on their choice to speak the language.
Speaking of the reactions of others' when they're overheard speaking as Gaeilge, the contributors said the reactions are largely positive although some have been treated like 'these magical creatures, like unicorns living in the wild.'
Ciara mentions the ability to speak Irish is 'definitely a factor for some people' when it comes to romantic relationships, but often was just 'a box that may or may not be ticked for them like nice dress sense, height, nice build, speaks Irish.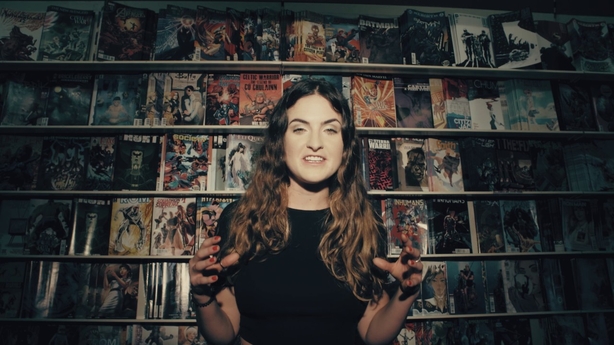 Parents Fergal Saxe agus Siobhán Ní Chathasaigh when asked about their choice to bring up their children bilingually mention how they see speaking both languages as giving their children the best start:
'Why wouldn't we be speaking it? Why wouldn't give the opportunity to our children? Whatever they choose to do down the line is their choice, but that goes for everything in relation to parenting. It can only open up opportunities for them, it has to.'
Fergal mentions how living in a largely English-speaking environment manifests itself in their childrens' linguistic development:
'The whole world around them speaks in English. They have this core-group of kids that speak Irish but advertising, programmes, toy shops, everything else that is massive in a kid's life, is in English. Even though we started speaking to them in Irish, they really responded in English. They had no problem picking it up, as kids don't with a language but for the first few years, they responded in English. Once Morrie started in the Gaelscoil, he just goes in and out, he switches himself, he doesn't even notice he's switching between Irish and English'
He also notes how people from other countries flatly accept their choice to speak Irish without the bemusement Irish people demonstrate 'all of them speak another language, most of Europe probably speak two or three languages, they don't care'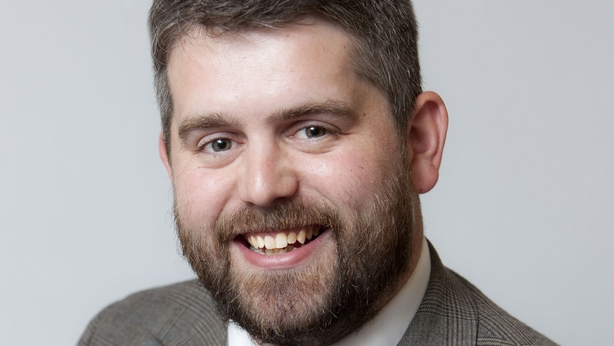 Peadar Ó Caomhánaigh describes a project he co-founded to facilitate those urban Gaeilgeoirs, Pop-Up Gaeltacht as:
'a collection of Irish speakers who appear once a month in a venue you wouldn't normally expect them, where they're loud and brash, sexy and exciting, everything you don't expect them to be.'