One of the co-founders of waroncancer.com has said that writing about his journey while undergoing treatment for leukaemia was the best decision of his life and ''made going through the process a lot easier''.
Fabian Bolin was diagnosed with cancer one and a half years ago and decided to create the website with his best friend Sebastian Hermelin after a facebook post received hugely positive feedback.
''When I saw the response to that message I realised everybody is connected to cancer. I decided to share my journey with the world and what it's like to go through cancer on a daily basis and it turned out to be the best decision of my life'' he said.
The website gives those who are affected by cancer a platform to tell their stories and support one another with the aim to help strengthen their mental health. Bolin highlighted that while undergoing treatment he felt only his physical wellbeing was being addressed.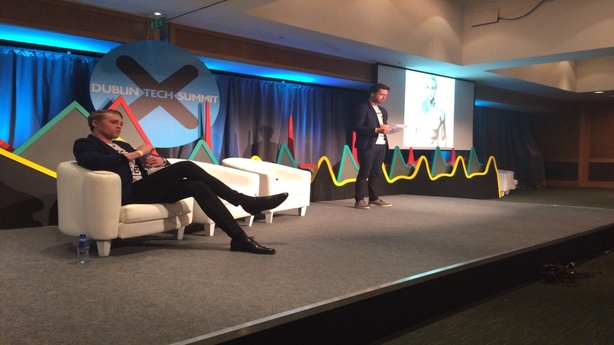 ''We've gained a lot of traction since day one in the media and there's a lot of people who want to help us which is great. It's an important cause. And once again we notice how many people are connected to this.''
Bolin plans to expand the site as more and more people share their stories of dealing with and supporting those who suffer from cancer.
''We're building a new platform from scratch, we've brought in a new team of programmers, creative designers, brand builders as well as people with a lot of investor relations. We're taking this to the next level, we're going to create the one community for people affected by cancer.''
Waroncancer.com donates 50% of its profits income to cancer research groups annually.