Meet the companies attending this year's Dublin Tech Summit...
Name of company: MediMee
Names of founders: Bernard Nolan, Eamon O'Grady.
---
Tell us about your company...
MEDIMEE is an online emergency platform, which contains all your Medical, SOS contact, Health & travel insurance information, all in one place for quick and easy reference.
Pitch what you do in one line…
Our goal is to help save lives and enhance Health & safety in the workplace.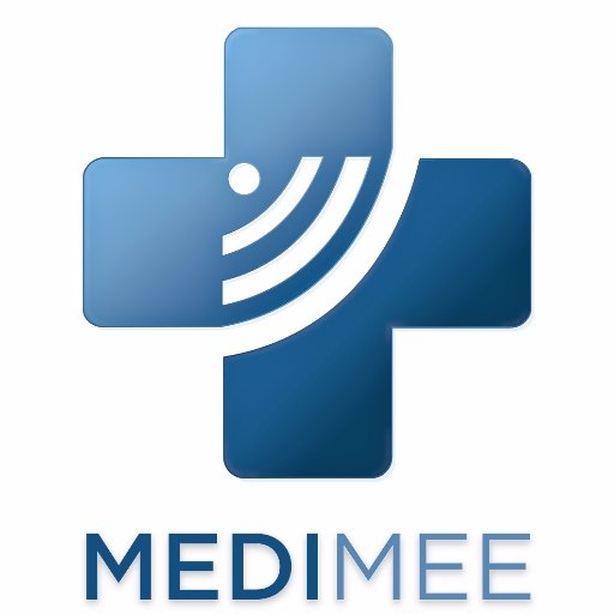 What makes your company/service unique?
In an emergency, MEDIMEE could help save your life by sharing your profile to trusted carers such as teachers, sport coaches, work first aid officials, along with first responders and the emergency services via wearable tech. So they know exactly what to do, who to call, and what to tell paramedics if they haven't already arrived on scene. Providing them with vital information, such as Allergies, SOS contacts, Medications and Health conditions.
Why are you coming to Dublin Tech Summit?
We are coming to the Dublin Tech summit to showcase MEDIMEE to the public as we approach our official launch. With such a large event having 10,000 attendees under one roof is a great platform and opportunity for us to showcase Irish innovation in our home town. It also allows us to meet with fellow start-ups and organizations to build relationships and opportunities.
What advice would you give to an early-stage start up?
Enjoy your sleep while it lasts! All joking aside, surround yourself with like minded and positive people. This game can be very up and down, but if it was easy anyone would do it. Never give up!
What advice would you give to yourselves starting out?
I suppose it would be to get in front of as many people as possible, Network, Network, Network! You never know what can come from a chance meeting. Believe in yourself and don't be afraid to ask for help or advice, the rest will follow.
What are your plans for the next 12 months?
Our plan over the next 12 months is to grow the MEDIMEE brand and community by partnering with enterprise companies who share the same vision as us. We also expect to grow the MEDIMEE team helping create jobs here in Ireland.
What is the most exciting thing in tech right now?
Definitely IOT and Med Tech. Seeing how technology can help better our lives is always exciting. There have been a lot of amazing developments in these fields in the last few years. We're pretty excited to have MEDIMEE play a role in incorporating this new technology.
Why does Dublin Tech Summit matter?
For us being selected as part of the #startup100 program and taking part in one Ireland's biggest Tech events is massive! Dublin is a world renowned technology hub and DTS gives us the opportunity to showcase MEDIMEE and Irish innovation on a global stage right on our own doorstep.
Tell us something that we need to know...
MEDIMEE isn't just a good idea, In fact it was one born from necessity after Bernard was diagnosed with a medical condition. Being able to convey your medical needs effectively, even if you are incapable of doing so could literally save your life. That's why we developed MEDIMEE.
---