This is news that's bound to excite the most ardent of Breaking Bad fans. Better Call Saul star Bob Odenkirk has revealed that viewers will soon see Aaron Paul reprise his role of Jesse Pinkman from the groundbreaking series.
Odenkirk, who plays the title character of Saul Goodman in the prequel, which is set when he is still known by his real name, Jimmy McGill, also said it's very likely that his former co-star, Bryan Cranston, will direct an episode of the spin-off show.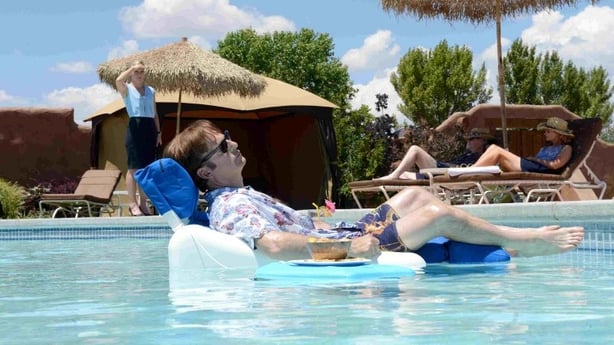 The third series of Better Call Saul arrives on Netflix next week and Odenkirk has said that familiar faces from Breaking Bad will start to appear with more frequency as the gap between the timelines closes.
It has already been announced that Giancarlo Esposito, who played the meth kingpin Gus Fring, who met his demise in season four of Breaking Bad, will be appearing in the new series.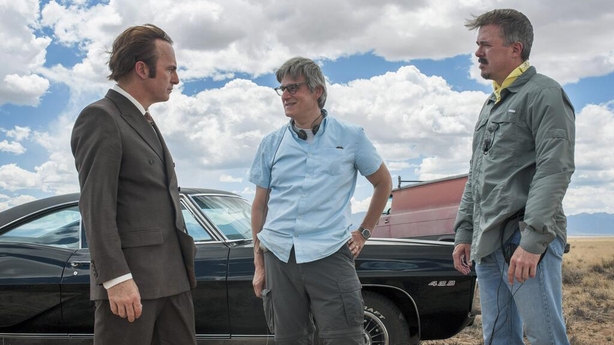 "Now the character and the story is getting closer in its timeline to Breaking Bad, the more of those characters appear, and so that's starting to happen in season three," he said.
"Everyone already knows Gus Fring is back and not just as a passing character, but we get to see him building his drug empire. But other characters also come back."
While he is not sure Cranston will appear in his role as teacher-turned-drug kingpin, Walter White, Odenkirk does believe White's partner Jesse will be on the scene soon.
I don't know about Walter White because we saw the first time Walter and Saul met in Breaking Bad, that was their first meeting.

I do think we are running up to Jesse meeting Saul because Jesse already knew him when Breaking Bad began.
"I think I can say it's not in this season, but I think it's very very close."
Paul bagged three Emmys for Outstanding Supporting Actor in a Drama Series for his role as Jesse in the much-loved series and the character's return would undoubtedly be music to the ears of Breaking Bad fans.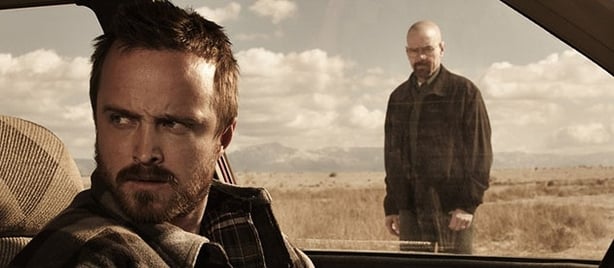 Odenkirk also revealed that its highly likely that Cranston would come back and direct an episode of Better Call Saul, saying "I hope he will. We see each other pretty often in LA and he's the best, he's the best guy ever.
"He's very occupied with wonderful parts that he's doing in movies and I think also a film he's going to direct that he wrote."
Series three of Better Call Saul streams on Netflix on April 11.