Want something to watch over the weekend? here goes:
Something Dramatic
Hostages, Saturday, Channel 4
Toni Collette and Dylan McDermott star in this new drama about a top surgeon whose family is held hostage in order to force the doc to kill the US President during an operation.
Click here to see a trailer
Something Funny
Dad's Army, Saturday, BBC 2
More classic British comedy from Jimmy Perry and David Croft as Captain Mainwaring and his hapless Home Guard gang enlist a recruit with four feet. And, no, it's not Jonesy.
Something Silly
Take Me Out, Saturday, UTV
Daft dating show that this week features contestants such as a psychic single dad, a bodybuilder from Belfast, and a children's party planner. All this and Paddy McGuinness?
Something Cinematic
Silver Linings Playbook, Sunday, Sky Movies Drama
Quirky and charming romantic comedy that won an Oscar for Jennifer Lawrence, but there are also stand-out performances from Bradley Cooper, Robert De Niro and Jacki Weaver. The dancing's pretty good, too.
Click here to see a trailer
Something Magic
Keith Barry: Brain Hacker, Sunday, TV3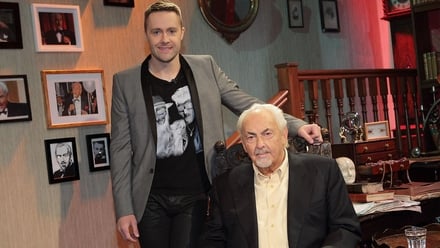 Ireland's greatest mentalist explores the workings of the mind. First up, a studio audience made up of twins and triplets are tested on sibling bonds, while Keith is joined by a martial arts expert, a poisonous snake and a mentalism specialist.
Something Tragic
The Go-Between, Saturday, BBC 2
This period drama - a Palme d'Or winner at the 1971 Cannes Film Festival - stars Julie Christie and Alan Bates. Both are excellent as illicit lovers who use a young boy as their go-between, with disastrous results.
Something for Everyone
Ireland's Fittest Family, Saturday, RTÉ One
The ubiquitous Mairead Farrell hosts this new show searching for the country's fittest, fastest and strongest families, featuring the likes of boxer Kenneth Egan and hurler Davy Fitzgerald.
Click here to see a clip featuring Davy Fitzgerald
Something Familiar
The Voice UK, Saturday, BBC 1
Just a week after the Irish version kicked-off on RTÉ One, here's the neighbours' take. Kylie Minogue and Kaiser Chiefs' front man Ricky Wilson join Tom Jones and Will.i.am as coaches as the warbling war begins.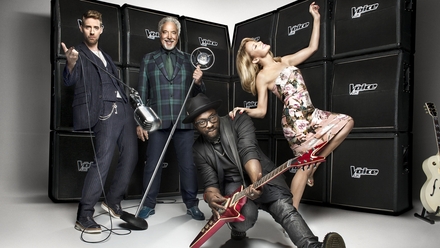 Something Nostalgic
Len Goodman's Dance Band Days, Sunday, BBC 4
A welcome repeat of the Beeb's fascinating documentary about the heyday of British dance bands, presented by Strictly Come Dancing's Len Goodman, that's both hugely evocative and entertaining.
Something Peculiar
The Bridge II, Saturday, BBC 4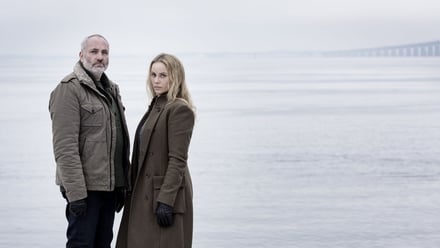 More Scandinavian shenanigans in and around the Øresund Bridge between Sweden and Denmark as Saga and Martin investigate the killing of the eco-terrorists. Do you know what? I miss Moltalbano.
Something Appealing
Justified, Saturday, TG4
Great show. Terrible time. Timothy Olyphant is superb in this latter-day western drama based on an Elmore Leonard story. Season two takes off as Givens chases after a bloodthirsty Boyd and later investigates a pot-growing family.
Click here to see a season two teaser
Something Appalling
Splash!, Saturday, UTV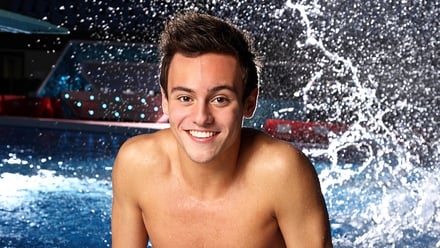 I'd like to see this show put in a pair of Speedos and flung off a very high diving board.