Matt Smith has announced he is leaving the role of the Doctor on the iconic series Doctor Who, sparking an immediate frenzy over who will replace him.
The 30 year-old actor announced yesterday that he was departing the series. Smith, who has held the role for four years, will only appear in two more episodes - the 50th anniversary special in November and the Christmas special that will follow.
In a statement, the actor said: "Doctor Who has been the most brilliant experience for me as an actor and a bloke, and that largely is down to the cast, crew and fans".
"The fans are unlike any other; they dress up, shout louder, know more about the history of the show – and speculate more about the future of the show – in a way that I have never seen before, [their] dedication is truly remarkable."
A senior BBC spokesperson told The Daily Mail that the hunt for his replacement begins now, adding that it is "wide open". "The role has not been offered to anyone and the producers have not settled on a suitable candidate."
Show producer Steven Moffat said: "Every day, on every episode, in every set of rushes, Matt Smith surprised me: the way he'd turn a line, or spin on his heels, or make something funny, or out of nowhere make me cry, I just never knew what was coming next".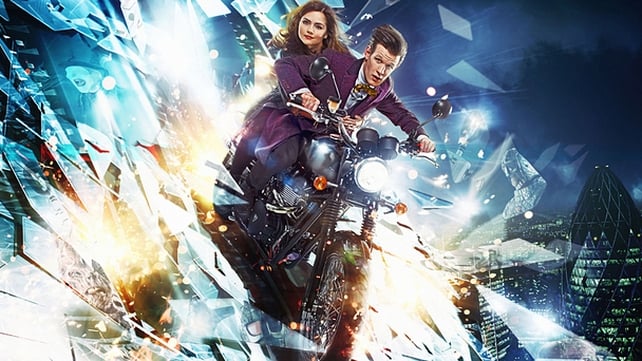 The Doctor's companion, only recently played by Jenna Louise Coleman following Karen Gillen's departure, will outlast this incarnation played by Smith as Clara will appear in the 2014 series.
Smith made history by being the youngest ever Doctor on the show, taking over the role from David Tennant at the age of 26.