This week on Fair City, Bosco is appalled that his blackmail threat was taken seriously by Wayne and Orla but manages to convince Orla of his innocence. Wayne confesses his driving instructor impersonation to Ray.
Later, Ray psyches himself up for one more driving lesson with Bosco. After a disastrous lesson, Ray warns Bosco he will fail his driving test.
Elsewhere, as Aidan reasserts his power, Jane gives Hayley an ultimatum. Carol tells Hayley to let the Gardaí deal with Aidan. After Aidan threatens her, Carol tells Hayley she'll help her get rid of Aidan.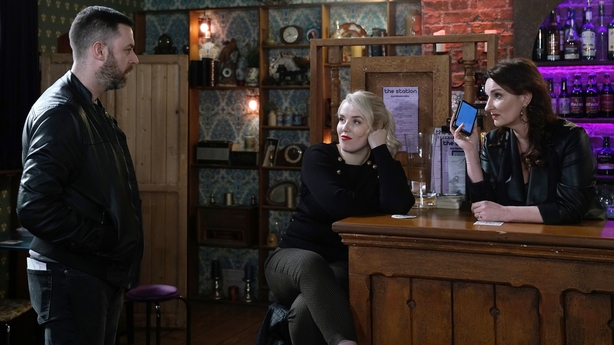 Carol later hatches a plan to steal Aidan's drugs phone with the help of Hayley and Lee. Aidan gets in touch with Carol when he realises his phone is missing. Carol's threat to tells Ger about Aidan's antics sends him packing.
Later, Ger finally makes contact with Hayley, who is shocked at Ger's choice of replacement for aidan – Lee. Hayley is unable to talk Lee out of becoming Ger's main debt collector.
To save Lee, Hayley takes over Ger's money-lending.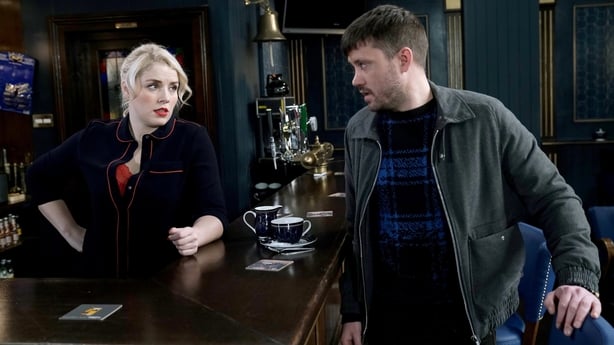 Meanwhile, Phoebe decides to support Will and tells him she's staying with him until after his arraignment. Mairead and Phoebe clash over her decision.
Phoebe tells Will people need to know his side of the story. Will allows Phoebe to think he attacked Cristiano in self-defence. Against his solicitor's advice, Will changes his plea to not guilty as he prepares for his day in court.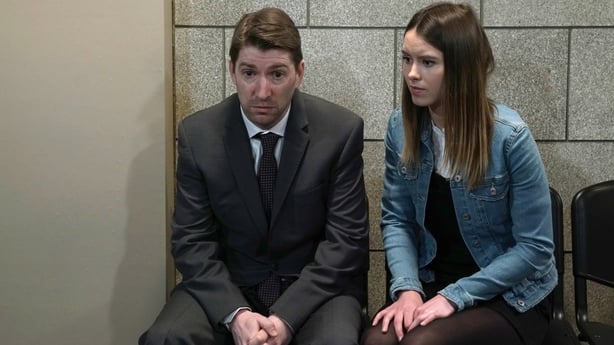 Now facing a trial, Will worries what he's let himself in for, while Mairead worries about how Phoebe will cope when the truth of Will's actions comes out.
Mairead is later shocked to discover that Phoebe was behind Will's plea change. She's in for a further shock when Will tells her he wants to sell their house to cover his legal costs.
She agrees to sell the house, but with a condition attached.