This week on Fair City, Yates and Darragh show support to Hayley as she comes to terms with Robbie's death.
While Nora is overcome with grief, Carol refuses to accept that Robbie is gone. Carol struggles in silence as Yates fills her in on the details of Robbie's death.
Carrigstown has a toast to Robbie's memory, while at home Carol and Jack comfort each other.
As Carol finally gives in to her grief, she and Nora support each other in their heartache. Carol decides on a fitting tribute to Robbie.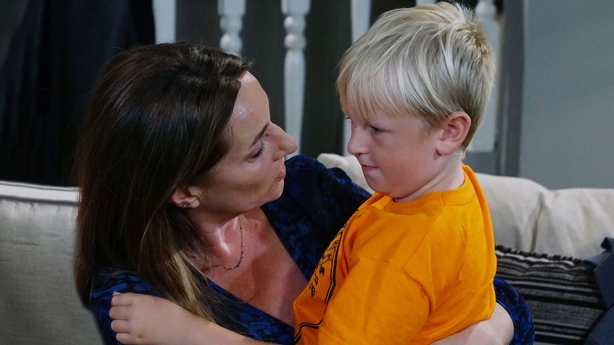 Later, Ger warns Yates off Hayley and Yates quizzes Sharon about Ger and Hayley's connection. Anto insists they tell Hayley the truth but Sharon refuses.
Yates worries about the implications of not telling Hayley the identity of her birth bother. He realises the Collins' secret is not his to tell, but can't shake his uneasy feeling.
Elsewhere, Tessa is stunned by Ciarán's deluded version of their family history and makes him realise his memories are fantasy.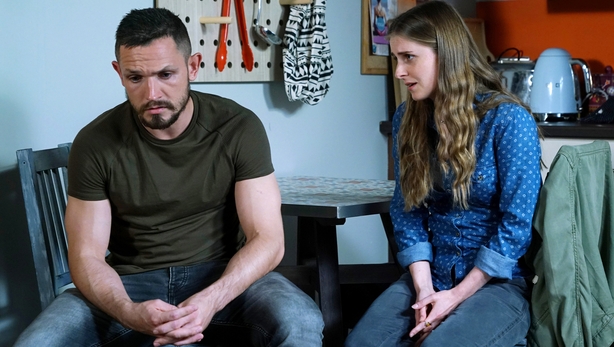 He later guesses that Emmet is Fionn's father. Tessa is uneasy about Ciarán's excitement over Fionn. Ciarán tells Tessa he will leave for good, if he can see Fionn first.
Tessa agrees to let Ciarán meet Fionn, but makes a stipulation.
Katy and Eoghan wonder why Tessa hasn't been to visit, and Katy decides to confront her. Tessa reels when Katy calls round to her apartment.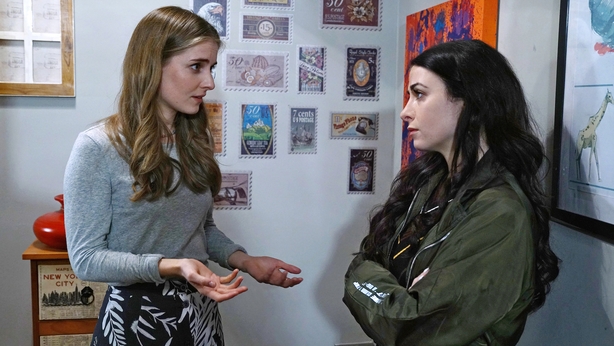 Meanwhile, Cristiano returns and hides his nerves at seeing Will from Mairead.
Will and Cristiano have an awkward reunion. Will's mood darkens when he goes through Cristiano's phone.