This week on Emmerdale, the day of Frank's funeral has arrived and Amy is mired with guilt.
Megan is shocked when Tracy reveals the ring box that she thinks Frank was retrieving from the factory when he was killed.
Processing what Tracy has told her, Megan puts the ring on and crumbles into guilty tears.
Outside the church, Tracy tries to prove Frank's innocence in regards to the fire to the villagers but is angered when Vanessa doesn't support her.
As the funeral gets underway, Megan delivers some tough words to the congregation and later makes a life-changing decision.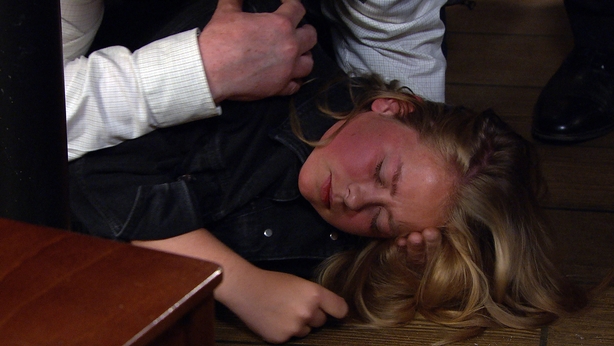 Elsewhere, Cain overhears Robert's conversation with his solicitor and says he won't lie to Aaron about his possible prison sentence.
Later in the cafe, Paddy Marlon and Cain rush to Liv as she has a seizure while Robert is rooted to the spot.
At the hospital, Aaron shouts at Robert when he reveals he could go to prison for life.
Will Robert be able to share his news with Liv and Victoria?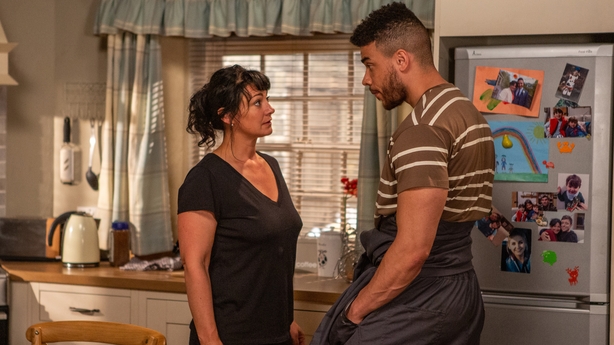 And tension crackles between Moira and Nate as both become jealous of their relationships with Cain and Amy.
Will they be able to resist one another or will they fall into each other's arms again?