This week on Emmerdale, the insurance representative arrives outside the remains of the factory and Rishi worries how he will repay the high interest loan he borrowed from Kim.
Priya and Jai are increasingly suspicious Rishi and Manpreet were responsible for the fire.
Later at Home Farm, Kim offers to buy the factory to help Jai's dire financial situation.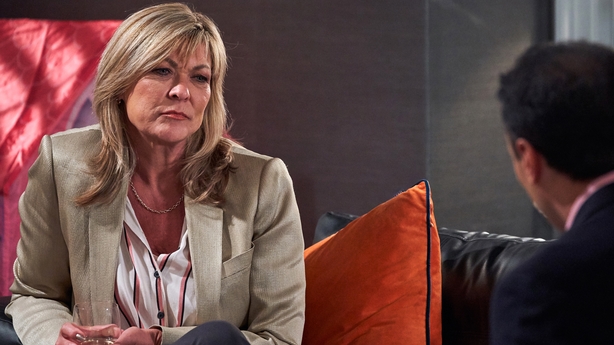 Jai and Priya catch Manpreet preparing to make a run for it, can they encourage her to stay and support Rishi?
The pressure mounts when Jai receives an email from the insurance company querying the fact the fire alarm was switched off at the factory.
He secretly meets with Kim to discuss the situation, will he buckle under the pressure?
Meanwhile, the factory safe is opened and the money Kerry and Amy stole is found to be missing.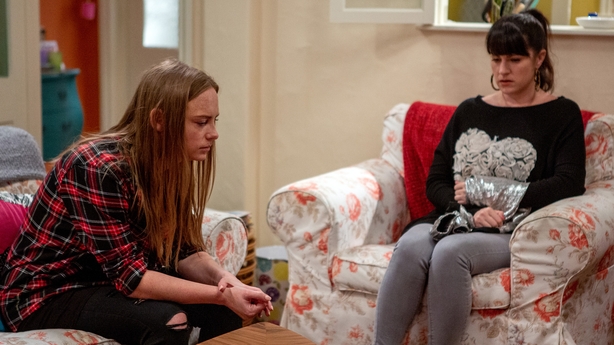 Kerry is called down to the police station for questioning. She is caught out with DI Goldberg finds a hole in her story. Kerry soon implicates another while covering her own tracks.
When Kerry returns from the station, she is alarmed to overhear Amy almost confess the truth to Nate.
Elsewhere, Nate is disappointed when Pete reveals Moira has gone away to Nana Barton's, and Debbie is surprised by Sarah's pragmatism as she encourages her to move to Scotland.