This week on Emmerdale, Nate encourages Amy to seek custody of Kyle and Amy begins to agree with him after witnessing another cold exchange between Moira and Cain.
Moira is later wary to be working alongside Nate in the bar and tries to convince him she feels nothing for him.
At the Woolpack, Cain is eager to get back to the farm and prove himself to Moira.
However, back at the farm, Moira gives in to temptation when Nate pulls her in for a kiss. Is Cain about to witness his wife cheating on him?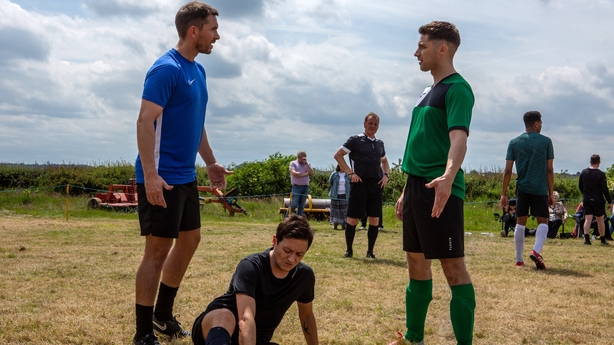 Elsewhere, when Matty is barged during a football match, Pete acts protectively and risks outing him.
At the pub, Matty faces peer pressure from members of the opposing team and Pete is worried he is trying too hard to impress his new friends.
Matty is later upset when Amy tells him Victoria is leaving for Cornwall. The next day, Matty crosses paths with Victoria and ignores her attempts to seek his forgiveness.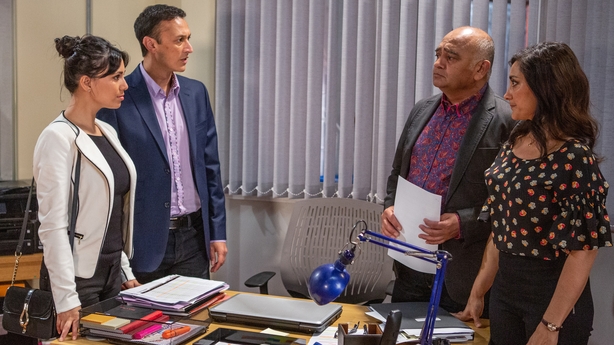 Meanwhile, Jai and Priya are shocked when Rishi and Manpreet reveal the factory is on the brink of ruin.
Rishi meets Kim in secret to ask for a loan and she agrees to email the contract that night. When they receive it, Manpreet and Rishi are horrified to read the terms of the loan.