This week on Emmerdale, Robert is shocked to hear Victoria has found the derogatory posters he and Aaron made about Lee which they plastered around town.
Later the police arrive to say a complaint about the posters has been made against Victoria.
She reacts badly, telling Robert she wants nothing to do with him.
The next day, Aaron resolves to try and fix Robert and Victoria's friction.
Elsewhere, Amy agrees to go on a date with Nate, however it's interrupted by Tracy and Kerry. They give out to Nate for taking Amy on a date so soon after sleeping with Tracy.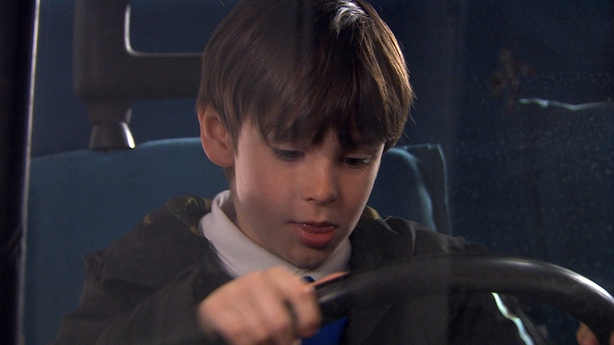 Later, Amy is at the playground with Kyle and discovers he's gone missing. Kyle sneaks into the garage and unknowingly puts himself in danger.
Soon Nate realises Kyle is trapped in the locked garage which is now full of smoke. Will he be able to save him?
Meanwhile, Jacob is furious when he sees a live stream on Noah's phone of some school girls confronting Maya.
He runs off to scare them away. Maya tells him to go but he follows her to her car.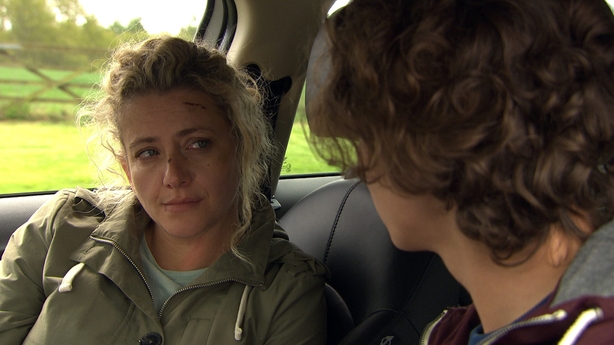 Maya's facade cracks and she finds in comfort in Jacob and they share a kiss.
She is set to be in court the next day, will it go her way?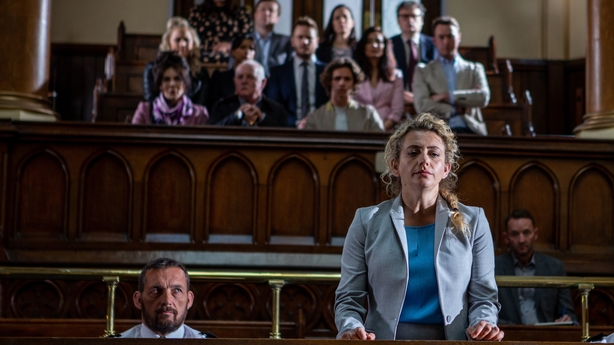 And Pete helps Kim after her car has broken down in the mud. Later at Home Farm, Kim insists Pete stay for a drink...