This week on Emmerdale, David is rattled when PC Swirling arrives at the shop to ask questions about Maya's attack.
Jacob is later alarmed to hear Maya has been attacked and immediately suspects David.
David goes to the hospital to confront Maya where they are having an argument, just as PC Swirling arrives.
Maya admits who attacked her and Swirling escorts David out.
Back at home, Jacob reveals something that sees David's friends and family start to turn against him. The next day David does something that makes things even worse ...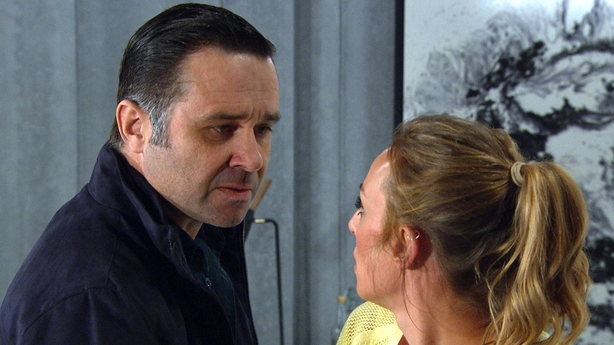 Elsewhere, there's a bombshell when it's revealed that Graham and Jamie's wife Andrea know one another. What is their connection?
Andrea begs Graham not to tell Jamie, before Kim laments to Graham that if she wants to keep Jamie in her life, she has to accept she's stuck with Andrea.
Meanwhile, Ellis has a panic attack when he spots someone who he thinks is Max. Aaron finds him and tries to comfort him, but Ellis is terrified and runs off.
And Harriet is flustered by Will's latest message, while Dawn teases her about her cover romance with Jai.