It will be an exciting week on Emmerdale with a series of flashbacks that will return to the night at the club and reveal exactly what happened.
It will be unveiled who stabbed Ellis in a flashback where we see Billy searching for Ellis outside the club as the fire alarm is ringing. Soon it becomes clear what happened that fateful night.
Viewers will also see Tracy and Priya confronting Maya about kissing Jacob outside the club.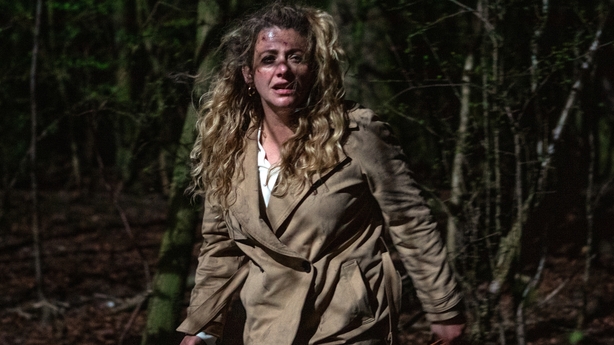 As they drive her away, Maya is put under pressure and escapes with them in pursuit. Things take a terrifying turn...
Later, we see Victoria outside the club and heading off in search of Robert as Amy, Kerry, Bernice and Rhona leave in a taxi.
Victoria is sitting on the wall next to the kebab van and soon the whole story of the night becomes clear...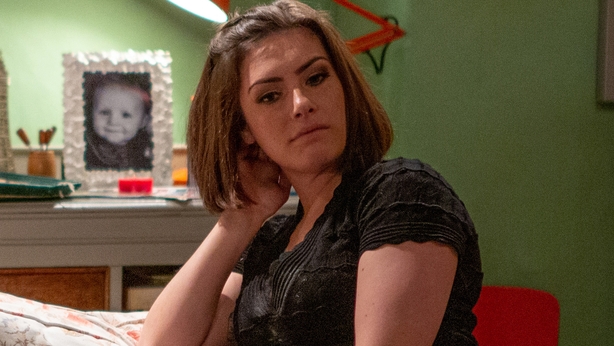 There is shock all round later in the week after all of the revelations...