This week on Fair City, Callum is hopeful when Tessa agrees to hear him out, but he is disappointed when Tessa refuses to get back together.
Lee and Tessa are stunned when Callum accuses them of sleeping together and Callum feels foolish when he realises he got the wrong end of the stick.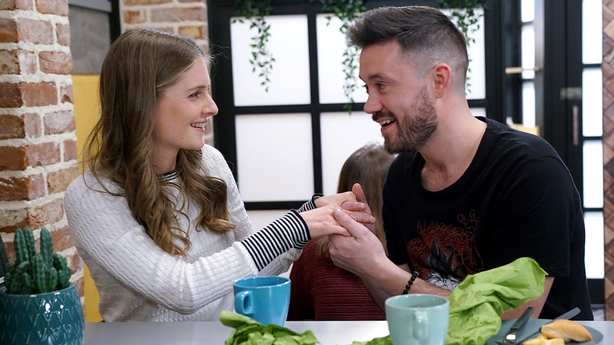 Later, Tessa feels bad when Lee reveals Oisín was trying to get one over on Callum.
Tessa is given food for thought when she sees how well Callum interacts with Fionn.
Callum is delighted when Tessa asks her to go out with her and Fionn.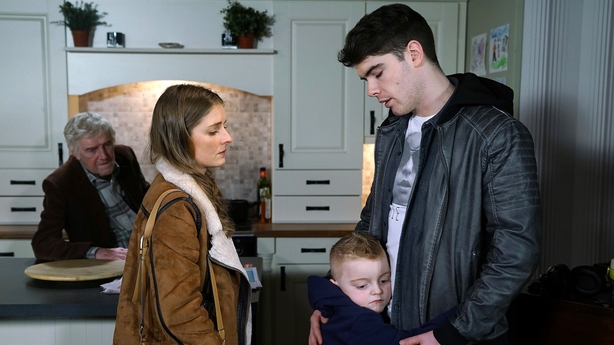 Elsewhere, Dearbhla is uncomfortable living in Jane's Dearbhla shames Tommy when Jane unwittingly reveals his affair with Debbie.
Jane urges Tommy to tell Dearbhla to give up on Canada. Dearbhla urges Tommy to focus on Junior instead of her. They experience catharsis as he apologises.
Dearbhla stuns Tommy by revealing he ruined her relationship with her mother.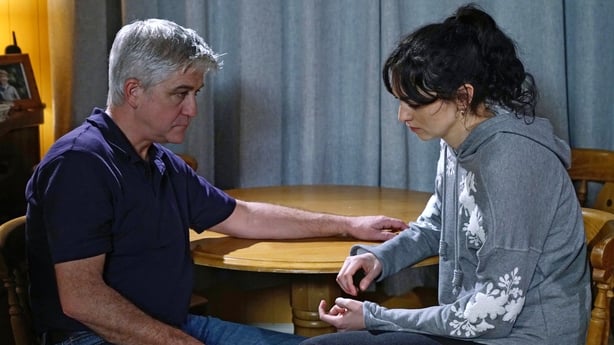 Jake is annoyed as Will and Cristiano push him to make a career change and he throws Will's offer of help back in his face. Jake feels bad when he upsets Cristiano by refusing to give Will a chance.