This week on Coronation Street, Rana is taken by surprise when she gets a text from her parents saying they are calling over and Zeedan forces her to confess about her affair.
When Zeedan reveals that her lover is a woman her parents are stunned, but Zeedan is shocked by their next move.
Peter is fuming about Carla's fling with Daniel and berates her for sleeping with someone so young.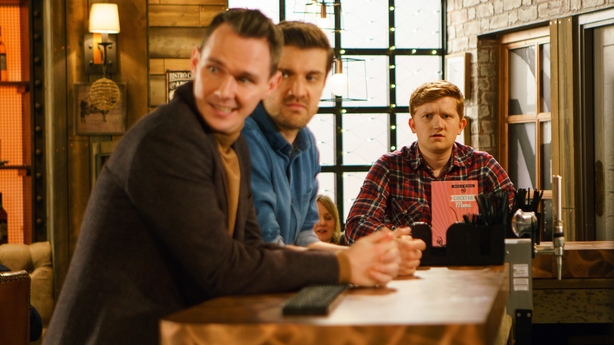 Elsewhere, Gemma and Henry meet up for lunch with Henry's friend Hugo and his girlfriend. Chesney is seated nearby and is appalled when he overhears Hugo slagging off Gemma. Chesney also overhears Hugo and Henry saying they are only going out with the girls for a bet and decides Gemma should know the truth.
Meanwhile, Aidan and Kate both discover they are a donor match for Carla who needs to have a kidney transplant urgently. Aidan insists he will be her donor but is apprehensive about the operation.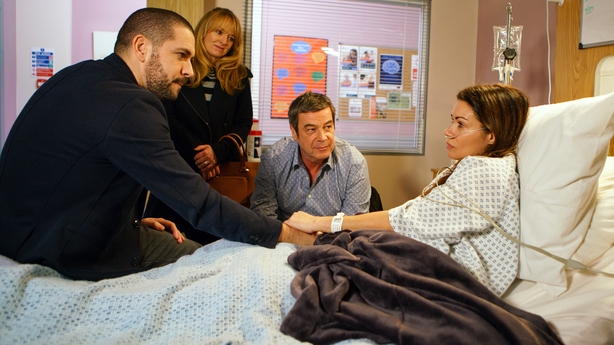 Later in the week, Zeedan tells Robert that he and Rana are giving their marriage another go and he will come back to work, but Robert has to fire Kate first.