A dark act casts a cloud over Erinsborough this week, and Piper finds herself choppy waters.
As Hamish makes plans to leave Ramsay Street for good with Tyler, Amy worries about how this will impact Sheila.
As the week goes on it becomes clear that Hamish planning to leave town is the least of her worries as a shocking turn of events rocks the community.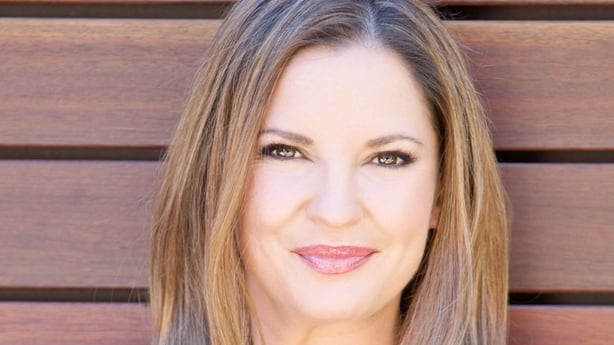 Mark and Tyler piece together even more of Hamish's deception and scheming, and later in the week it becomes clear that Sheila and Gary have something to hide.
Meanwhile, Terese professes her love for Gary after wrestling with her guilty conscience for some time.
Elsewhere, Piper hopes to reconcile with Tyler, but falls asleep while she waits for him on boat, only to wake up out to sea with a familiar face at the helm.