This week on Emmerdale, the drama kicks off at Butlers Farm when Emma confronts Moira.
Moira realises that Emma is unravelling and treads carefully with what she says, but it's not long before a scuffles breaks out between the pair causing the barn to go up in flames.
Moira needs Emma's help but will the evil nurse help her, or leave her to die in the raging fire?
Adam and Victoria see the blaze and run to try and help. Adam spots Emma making a run for it and gives chase with his gun. Unfortunately Emma manages to get hold of his weapon...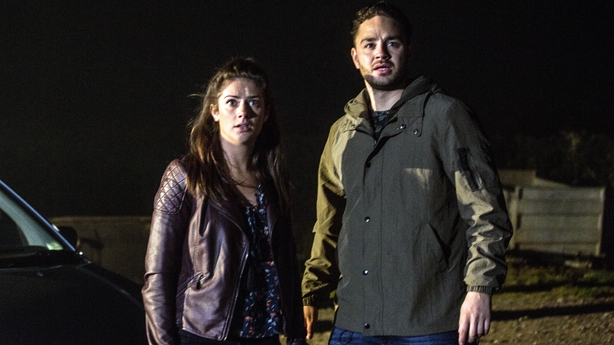 Victoria hears a shot ring out from the barn and is frightened. Who has been shot and will the victim survive?
Later, at the hospital there's terrible news as a doctor confirms to a family that someone has died. But who is it?
The news hits the villagers hard and will have consequences.