The investigation into Katy's kidnapping causes more problems for Farrah, while the O'Briens have to deal with the reality of what Ciarán had planned.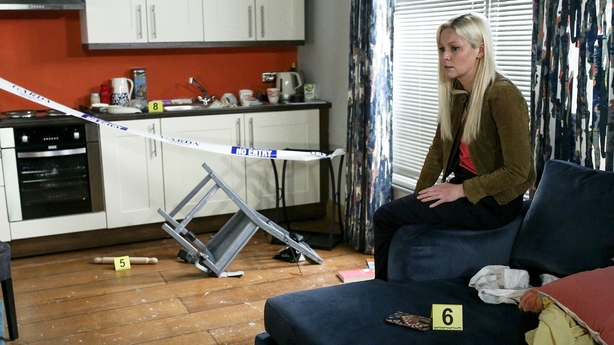 When the investigation reaches a critical stage, Farrah decides to take action. But will she make things even worse for herself?
Elsewhere, there is further conflict in Ama and Jake's relationship.