Justin Bieber fans who missed out on a chance to get tickets for his upcoming Dublin gig will be delighted to hear that a limited number of general admission and seated tickets are to go on sale next week.
The new batch of tickets are being released after organisers confirmed the final stage and production details of the RDS gig on June 21. They go on sale next Thursday (May 11) at 9am and are expected to be snapped up quickly.
While fans may be excited that the singer is bringing his Purpose World Tour back to the capital, recently eyebrows were raised when details of his extravagant tour 'rider' were apparently leaked online.
The list was posted on Twitter by Indian music journo Arjun S Ravi and revealed an astonishing list of diva demands that would embarrass even JLo or Mariah Carey.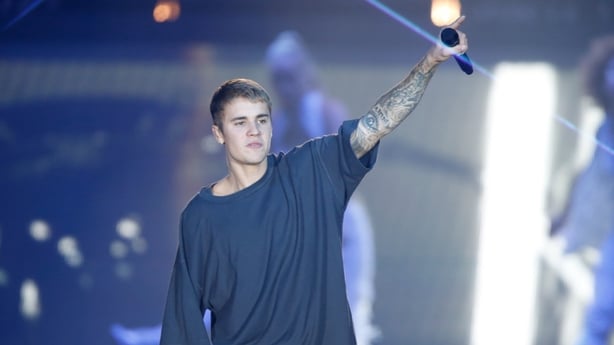 Among the requests are luxury transport for his entourage of 120 - 120!!! - people, two 5 star hotels on reserve for security reasons, thirteen rooms backstage at each venue, a private jet and chopper on standby just in case and absolutely NO LILIES.
It's also alleged that he demanded that a jacuzzi be installed so he could unwind before he goes onstage, while he also requested a masseuse to be flown in from Kerala and wanted an Indian Yago Casket packed full of essential oils.
Finally he demanded loads of plain white t-shirts in an array of sizes, twelve white handkerchiefs (no, us neither), a glass-door refrigerator filled with half a gallon of almond milk, twenty-four still water bottles and chef-prepped meals that must be named after his songs (lots of Baby carrots maybe?).
And on it goes....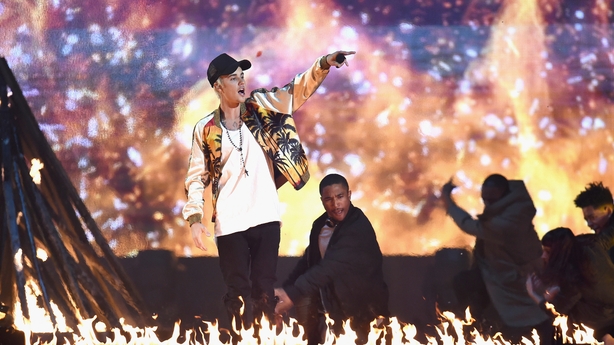 Bieber's management have so far not confirmed the details though if true he's certainly in good company.
Music stars have long been indulged with their ridiculous tour rider demands, which are alleged to include;
Madonna: 20 international phone lines and her backstage room must look exactly like her own home
Mariah Carey: One three seat couch (plain colour) and the room must be draped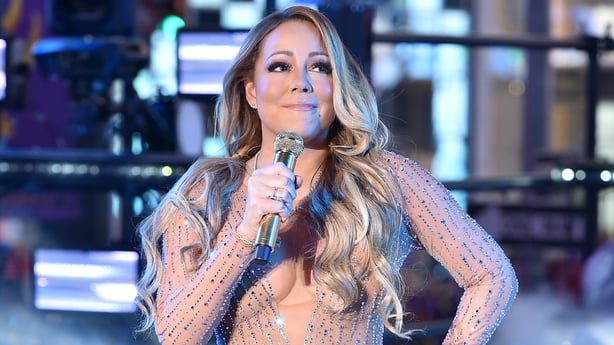 Eminen: 25-pound dumbbells and a loaf of white bread
Grace Jones: Two dozen Findeclare/Colchester oysters on ice and six bottles of Cristal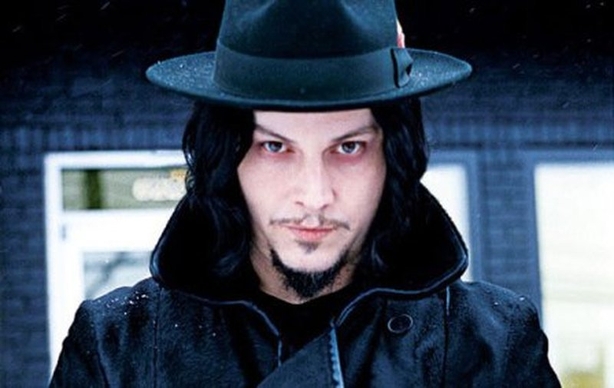 Jack White: Absolutely NO BANANAS and a dozen chicken wings
Jay Z: Seven dressing rooms and a jar of good quality peanut butter