One of the country's biggest bookmakers has suspended bets on Ed Sheeran playing three gigs in Croke Park next year.
Boylesports said they took the decision after a punter placed a €200 bet at odds of 9/2 at one of its Dublin city centre branches.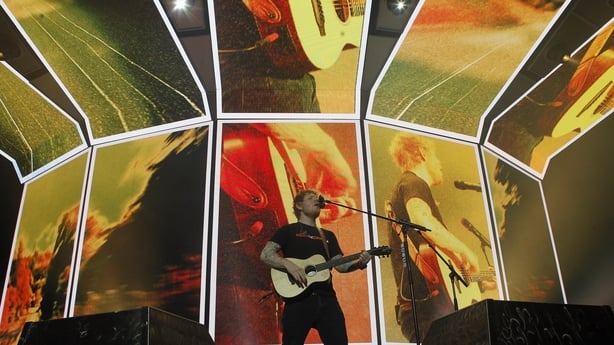 A spokesperson, Liam Glynn said as a result of the large wager "our traders have had no choice but to suspend the betting".
"Obviously someone knows more than we do about Croke Park's concert arrangements for 2018 as a bet of €200 is rather large for this type of novelty betting", he added.
Last week, Sheeran played two sold out gigs at Dublin's 3Arena but such was the demand for tickets that thousands of Irish fans were left disappointed after they sold out in under five minutes.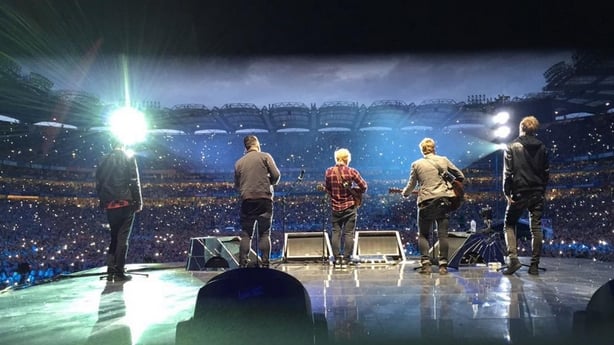 Two years ago the singer played two nights in Croke Park and would easily fill a third night at the venue as speculation grows that he will return to GAA headquarters as he promotes his new album ÷ [Divide].
Last week he told Eoghan McDermott on 2FM that "I want to come back do big shows in Ireland again, but I didn't want to miss the opportunity to play The Point again".
Croke Park stadium have been contacted for a comment about their plans for next summer's gigs.
Under arrangements agreed with local residents, the stadium is allowed to host three concerts each year. This year both Coldplay and U2 will be taking to the stage at Croke Park for one night each, with speculation that the Rolling Stones might take the remaining available slot.