There is speculation that the next season of American Idol could feature a judging panel exclusively made up of successful past contestants.
E! is reporting that the Fox network, which produces American Idol, is looking at a complete reshuffle for the next season of the show in a bid to win back some of its lost viewership.
Reports suggest that executives have agreed to ditch the current line-up of Keith Urban, Nicki Minaj and Mariah Carey, as well as long-time judge Randy Jackson, in favour of a fresh panel.
Several names are being teased as potential judges, including past winners and other former contestants who have garnered huge success since Idol elimination.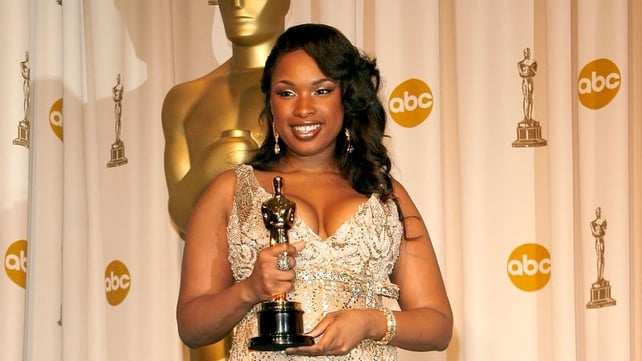 Jennifer Hudson is believed to have signed on the dotted line for a seat on the panel. The Oscar-winning actress and Grammy Award-winning singer only made it half-way through the live heats during season three of American Idol in 2004, becoming the sixth person to leave in a shock elimination.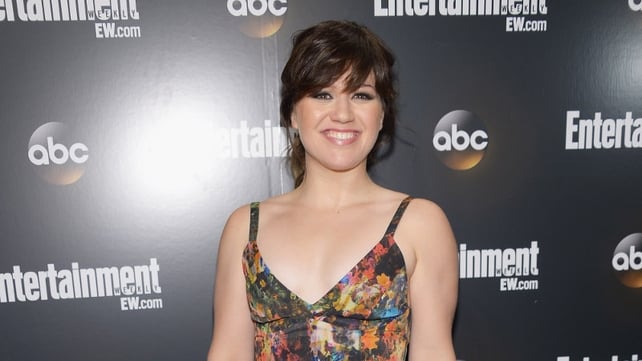 Season One winner Kelly Clarkson's camp have dismissed the possibility of a judging role for her next season, though E! reports that, behind the scenes, her team are close to signing a deal.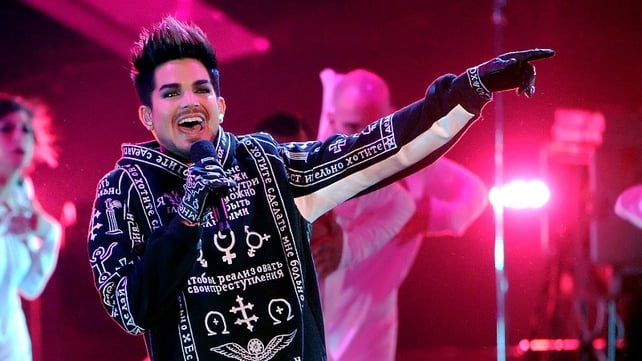 Other rumours suggest that Idol alumni Clay Aiken and Adam Lambert, both Idol runners-up, have been approached by producers.