The Man Who Stayed Alive finds the Aslan front man reveling in his influences while looking back on his life and career
Styled as "a legacy solo album" this mostly sunny and buoyant 11-track collection from Aslan's Christy Dignam is both a love letter to his influences and a two-fingered salute to death itself.
Written and recorded with seasoned songwriter and producer Don Mescal (who wrote Aslan's number one song Too Late for Hallelujah) in between the chemotherapy sessions Dignam is currently receiving for his terminal illness, this is the sound of 61-year-old Finglas folk hero raging against the dying of the light and finding time to hymn the praises of all the small things that make life worthwhile.
We need your consent to load this YouTube contentWe use YouTube to manage extra content that can set cookies on your device and collect data about your activity. Please review their details and accept them to load the content.Manage Preferences
It may open and close with birdsong and early Pink Floyd pastoralism but any notions that Dignam is here to dwell in the twilight as he settles his affairs are banished when he immediately bares his teeth on the title track. The spindly guitar intro is lifted from Nirvana's Heart Shaped Box and the lyric sheet ("people came to see me self-destruct on stage, tickets for the circus and a masquerade") reads like a ransom note.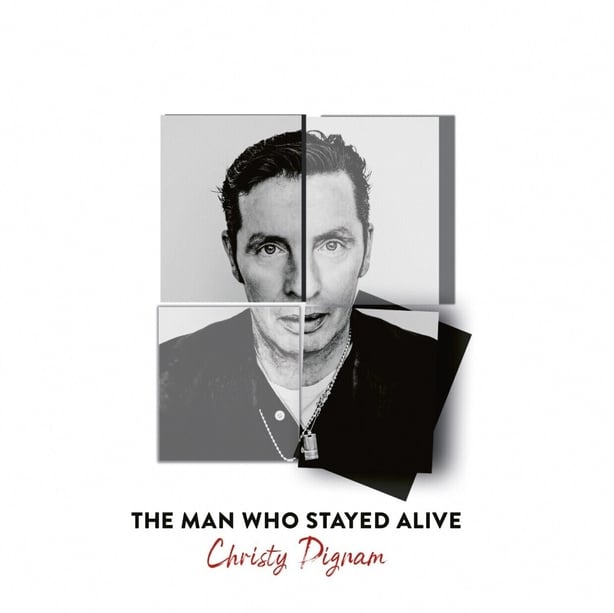 There are no concessions to more modern tastes. High trades on early Bowie and Syd Barrett, while I Can't Imagine taps a vein of dreamy mid-tempo psychedelia. Elsewhere, Imelda May joins Dignam on the excellent folk-trad detour of Song for Kathryn, a tribute to his wife (their daughter Kiera sings backing vocals on the album), and Dignam gives it welly on a well-judged cover of Leonard Cohen's So Long, Marianne.
His voice cracks and falters at several points but that only adds to the humanity of an album that is both fragile and defiant. If this proudly retro set is indeed to be "a legacy", Dignam will go out with a grin and with all guns blazing.
Alan Corr @CorrAlan2