Like a shark, Weller moves ever forward on another album bursting with a lust for life
We've always known that underneath Paul Weller's cool, mod exterior lies the heart of a true poet but rarely has he sounded so free and alive to the possibilities of music and life than on his exuberant 16th solo album.
Making better use of lockdown than some old troopers we could mention, Weller recorded these songs in down time (he also found time to produce Declan O'Rourke's glorious new album, Arrivals) and they meld soul, psychedlic rock, and pastoral ballads with the hand and the ear of a music polymath.
Arriving just under a year after last year's On Sunset, Weller journeys to the outer reaches of his mind on an experimental set of mostly three-minute pop tunes designed to stand alone as singles.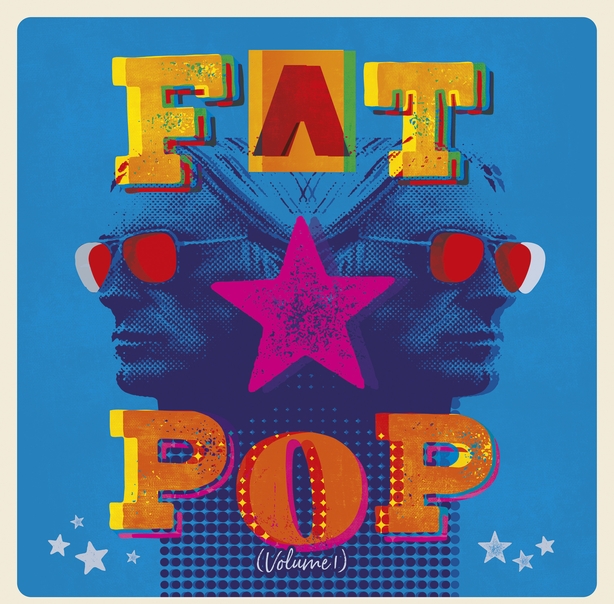 Lush orchestral arrangements brush up against flute, brass, and some great guitar breaks from his long-time musical foil Steve Craddock. Guest vocals come from Lia Metcalfe of Liverpudlian act The Mysterines, and the great Andy Fairweather Low on the jazzy strut of Testify. There's even a tribute to Iggy Pop on the fantastically syncopated Moving Canvas.
On jumpy guitar pop opener Cosmic Fringes (which may or not be a reference to Weller's luxuriant lockdown tresses) he sounds like Parklife era Albarn meets an extra leery Ian Dury, and the title track is an ode to the power and joy of music itself ("whose been a friend when you really needed one? Who gives a f*** when no-one really does?") that revisits the far out excursions of his debut solo album.
We need your consent to load this YouTube contentWe use YouTube to manage extra content that can set cookies on your device and collect data about your activity. Please review their details and accept them to load the content.Manage Preferences
It's his most vibey and spacey album in years. The summery pop of Glad Times has all the bittersweet languor of Style Council, while the transcendent Better Times finds Craddock squeezing strange tones from his guitar and Weller sounding free as a bird and alive to the possibilities.
There's a lot going on here (Shades of Blue, A classic three-minute English pop kitchen sink drama - complete with Macca bass - co-written with his daughter Leah, is another stand-out) and it's more than clear that Weller still has many more roads to travel and music runes to read.
Sumptuous and rapturous, Fat Pop does exactly what it says on the cover.
Alan Corr @CorrAlan2
Fat Pop is out this Friday, May 14th, on Polydor Records
Cosmic Fringes - True - Fat Pop - Shade Of Blue - Glad Times - Cobweb/Connections - Testify - That Pleasure - Failed - Moving Canvas - In Better Times - Still Glides The Stream
Paul Weller is scheduled to play Ulster Hall, Belfast, on November 9th, and Olympia Theatre, Dublin, on November 10th and 11th.