The late Dave Brubeck (1920 - 2012) recorded this amiable, low-key album of new compositions and standards as a present for his grandchildren.
The decidedly non-horse frightening recording features Brubecks's mellifluous solo piano and includes readings of Brahms' Lullaby - two versions - When It's Sleepy Time Down South (popularised by Louis Armstrong) and Over the Rainbow, all essayed in that understated style that characterises this gentle album. You couldn't call it pared down, but maybe spiritually it is pared down, fruit of the frugal orientation of a man of advanced years with most of the talent proven.
Danny Boy, Summertime and There is No Place Like Home are hardly child's fare but they are in there too, receiving the same gloss of kids' room paint. There are also a number of originals dedicated to the pianist's wife, Iola.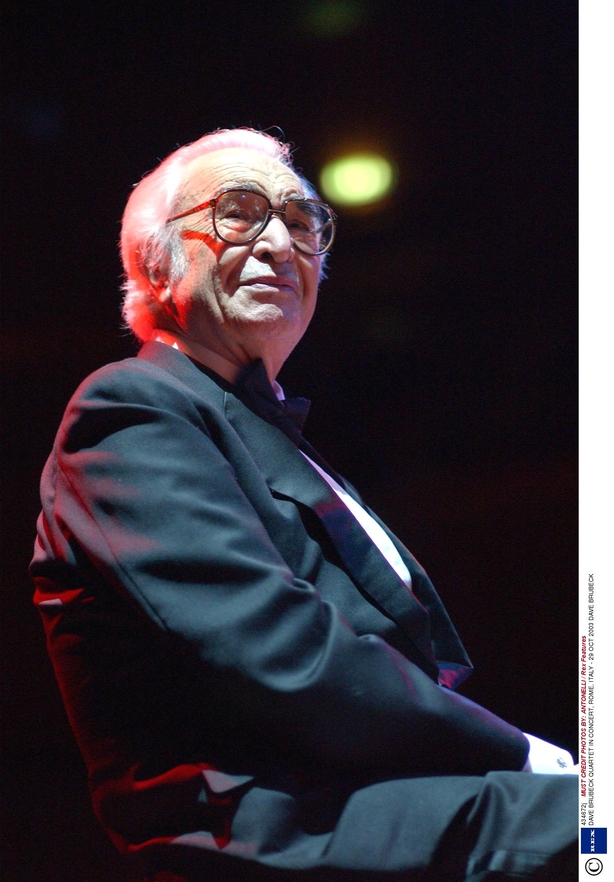 Dave Brubeck first invaded our consciousness with that catchy 1961 standard Take Five, which was in fact composed by saxophonist, Paul Desmond. That tune must have earned a fair few shekels for the Desmond estate, one could live very happily on it, given its evergreen presence wherever, oh, let's say a TV programme needs a link from one section to another and the mood is brisk. Or wherever a hotel lift needs a tune to get you down to ground floor.
We need your consent to load this YouTube contentWe use YouTube to manage extra content that can set cookies on your device and collect data about your activity. Please review their details and accept them to load the content.Manage Preferences
Indeed the piece is so ubiquitous at this stage that you mightn't even notice it. Brubeck's Blue Rondo à la Turk, with its jumpily staccato time signature has also become part of the (TV?) furniture.
Someone on YouTube, incidentally, took the basic rhythm of Take Five and superimposed upon it snatches of the instrumental version of The Stranglers' Golden Brown. The superimposition - with an additional sax run - works like a dream, even if what Brubeck and pals are actually playing in the black-and-white performance is not what you hear.
Go figure, but both tunes share that same edgy, blocky approach to rhythm that owes something to the Baroque period. One of the comments below the piece as it sits on YouTube suggested that the Stranglers should do their version of Take Five in similar style, but that is highly unlikely given the death last year of Dave Greenfield, the band's keyboardist who composed Golden Brown with the assistance of retired drummer Jet Black who is now all of 79.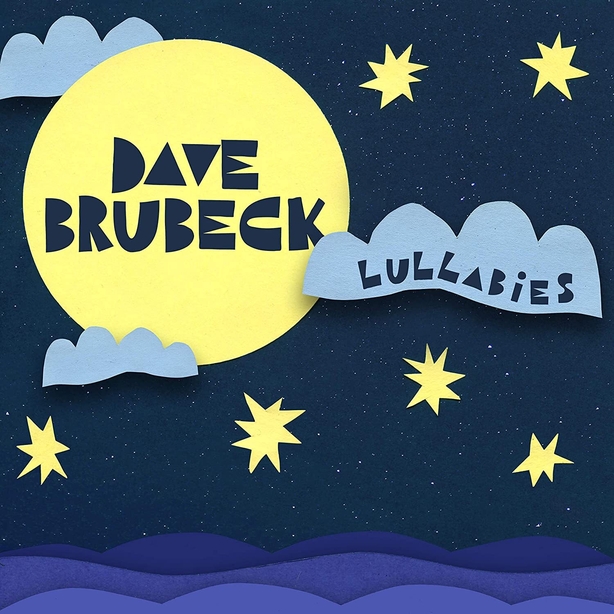 "From the beginning of time, mothers have lulled their babies to sleep - softly singing familiar melodies," Brubeck said when he recorded Lullabies in 2010. "Some of the melodies on this album are like those familiar songs. Some are original pieces that I thought would appeal to babies as well as an older generation. I hope the littlest ones will respond to this music, and that parents and grandparents will enjoy it as well."
Paddy Kehoe
We need your consent to load this YouTube contentWe use YouTube to manage extra content that can set cookies on your device and collect data about your activity. Please review their details and accept them to load the content.Manage Preferences