A younger and meeker George Benson joins alto saxophonist Lou Donaldson's team for this pleasing 1967 vinyl reissue that is soaked in swing and R 'n B. Also present and correct are Lonnie Smith on organ, drummer Leo Morris with Malvin Lastie Snr on cornet.
We need your consent to load this YouTube contentWe use YouTube to manage extra content that can set cookies on your device and collect data about your activity. Please review their details and accept them to load the content.Manage Preferences
"Lou Donaldson is not a flashy personality and unlike many of his jazz constituents avoids the glare of public controversy. He does little in the way of fabricating an image that will motivate a writer to create readable and colourful misimpressions. Nor does he lean on any crutch except to allow his music to to speak for Lou Donaldson the musician and Lou Donaldson the man."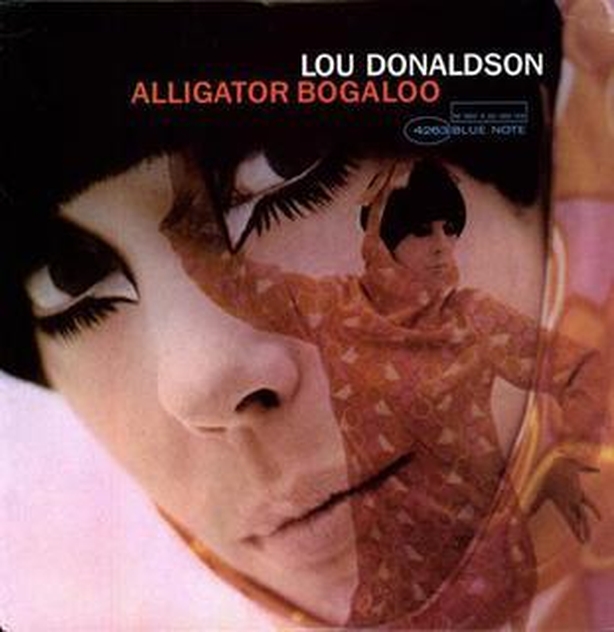 Thus writes Del Shields, then Executive Vice President of the National Association of radio announcers in the USA on the liner notes to this tuneful album of six numbers form alto saxophonist Lou Donaldson. It may come under the hard bop umbrella - at least the record appears to be so designated by those who know - but it is often miles from bop.
Rather it appears to wallow blissfully in R 'n B, gospel-tinged blues or veering towards a feel-good swing on numbers like Freddie McCoy's One Cylinder and Donaldson's three tunes featuring, which are the title track, along with The Thang and Rev Moses. Also included is Mencher-Moll's soulful ballad I Want a Little Girl.
Jazz fans of today will be pleased to notice the solid presence, as mentioned, of a less showy, more contained George Benson on guitar before he began to lead his own bands and became the consummate showman and singer that he is.