Long hailed as the missing link in Young's "ditch trilogy", the album he shelved in favour of Tonight's The Night finally gets a release
In the global stampede to proclaim Bob Dylan's new album, Rough and Rowdy Ways, as his best work since Highway 61 Revisited, you may have overlooked the fact that Neil Young has quietly slipped out another gem from his fabled archive of unreleased material.
Originally recorded on and off in a spiritual funk between June 1974 and January 1975 that found Young at a crossroads, both personally and professionally, Homegrown is a short record (35 minutes) of simple virtues and painful introspection.
At the time the 30-year-old Young was in the process of splitting from actress Carrie Snodgress, and he was also still on the run from the wild and unexpected success of After The Gold Rush and Harvest, the latter pushing him into the realms of Californian soft rock cliché.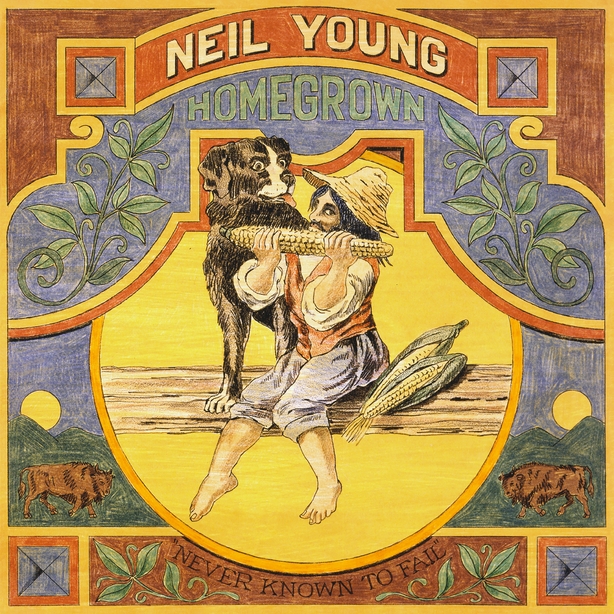 The uncompromising and bleak On The Beach (Armageddon arriving on a dune buggy, anyone?) had already charted a new way forward for the ever restless Young a year earlier and for Homegrown he convened a band made up of ace players, including The Band's peerless drummer Levon Helm, pedal steel guitar maestro Ben Keith, rock steady bass player Tim Drummond, and, on two tracks here, the dulcet-voiced Emmylou Harris.
Young completists will know that several songs here have already been included on his later albums but Homegrown has a scattershot charm all its own, while also signposting journeys through Young's past and future.
The best tracks are the more conventional ones. On Separate Ways, which revels in the yearning peal of Keith's pedal steel, Young's at his most heartbroken, while Love is a Rose (later covered by Linda Ronstadt) is the kind of sweet but cautionary love song that will delight devotees of Harvest. Star of Bethlehem also comes bathed in the kind of beatific light of the more straight down the line Young, if such a thing actually exists,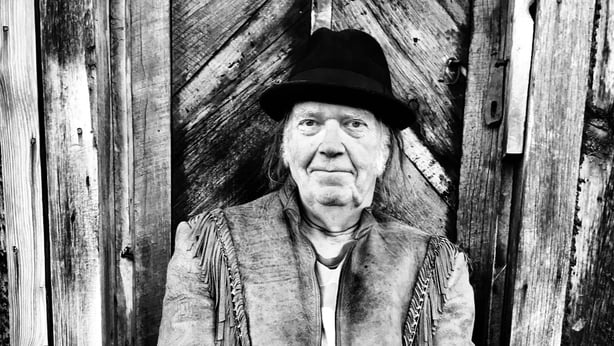 The album's roots as a kind of slapdash moveable feast recorded in different locations are revealed on the herky jerky countrified title track on which Young hymns his favoured fragrant baccy and the unhinged spoken-word Florida, a fragmentary dream memory - with Young and Keith rubbing their fingers across the rim of wine glasses - in which gliders crash into the side of skyscrapers.
Elsewhere, the burlesque vamp of We Don't Smoke it No More sees Young's harmonica slicing through a haze of lap steel, rugged drumming and barrelhouse piano. He's back picking over his tattered relationship with Snodgress on White Line ("you were my raft and I let you slide, I was adrift on a river of pride"), a song that features Robbie Robertson on bluesy guitar, while Vacancy fair bucks and spits with the kind of fiery playing that Young would fully explore on later albums.
The ever-prolific maverick had also recorded the far more brittle and frankly scarifying Tonight's The Night the year before and uncomfortable with the overtly personal nature of Homegrown, elected to release that howl of distortion and disillusionment instead. His record label weren't happy with his more frazzled rock direction but now delivered as a pristine remaster, Homegrown sounds like a balm in these strange, strange days.
Alan Corr @CorrAlan2