The Norwegian musician, Jon Balke, born 1955, returns with a series of  piano exercises, some of them improvised and ranging from the astringent to the wistful, while tempered with his own 'sound-processing.' 
A former associate of Jon Hassel - you can sense common ground somehow - Balke works slowly as solo artist. His first album, Book of Velocities, was recorded in 2006 and Warp nine years later. Discourses was recorded last year in Lugano, Switzerland. The work elaborates on the integration of acoustic piano and processed soundscapes first encountered on the Warp album.
Moreover, those potent wisps of electronica that weave in and around Balke's elegantly organic piano constitute the appeal of the album. You're sitting there listening to a piece of improvised piano when suddenly you look around - where is that noise coming from, is it traffic noise or a gate creaking? It is just the right ethereal juice to make the listener perk up and focus attention on the pieces.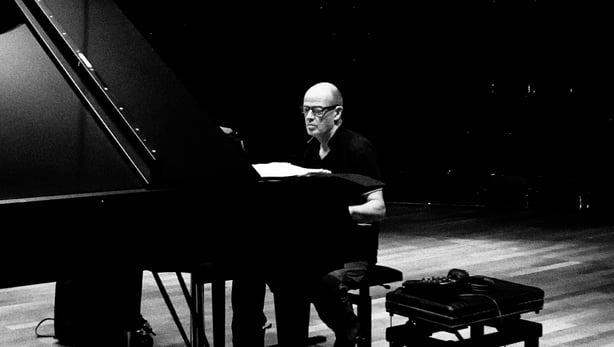 The project was originally conceived as "a kind of elegy" for dialogue and reason. "Reading news and articles from a variety of sources, I am, like many people, engaged, shocked, frustrated, inspired, and sometimes glad about what I observe, and this stays with me in the process of making music, " declares Balke. He continues: "As the political climate hardened in 2019 with more and more polarised speech, the lack of dialogue pointed me towards the terms that constitute the titles for the individual tracks."  
The titles of the 16 pieces herein reflect his engagement with public rhetoric. So you get, without capitals, the self and the opposition; the facilitator; the container; the assumptions; the certainties; the suspension; the polarisation; the second argument; the why; the deliberation; the first argument; the how; the mutuality; the first afterthought; the second afterthought; the third afterthought.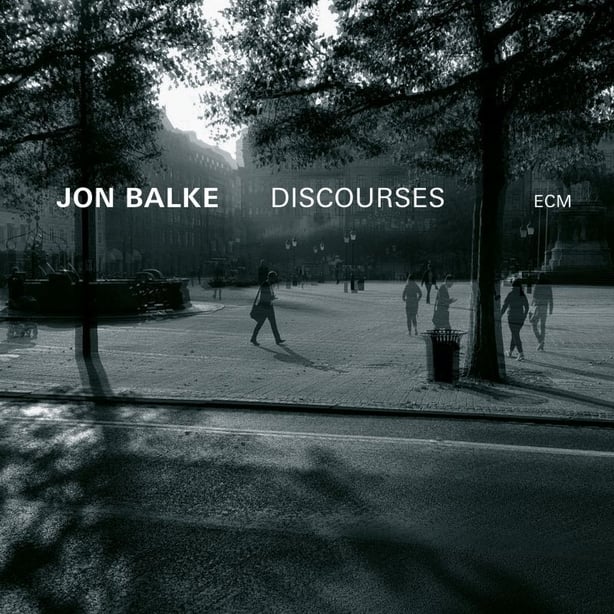 Not sure how much further those titles, or Balke's effort at their global discourse context got your reviewer in terms of 'understanding' - that dreaded word - what's actually going on here. The matter is complicated further when the composer remarks that, despite the rhetoric, the sounds themselves are abstract rather than illustrative, "chosen only for their timbre and function."
Suffice to add that his improvisations are, as he himself recognises, "sometimes just vague textures, sometimes solid, sculptural, melodic and harmonic material."
The sonic paint leaking out from behind the piano is based on field recordings and processed instruments, played by Balke on his cello or warped with various sound tools. Keyboards and software plug-ins were also employed.
The doughty Scandinavian also mentions, en passant, that "...the layered sounds are more like reflections from the room, or from the world if you like, and the piano, with its timbral richness is more resonant in itself." Fair enough. An album that is certainly worth dealing with, letting its slow elixir do its work.
We need your consent to load this YouTube contentWe use YouTube to manage extra content that can set cookies on your device and collect data about your activity. Please review their details and accept them to load the content.Manage Preferences