Twenty-nine years ago, a fledgling New York quartet called Quicksand set their stall out to punks and metalheads over a couple of February shows in Belfast and Dublin. The goose bumps outnumbered the crowds by roughly a thousand to one.
Three decades on, people still talk about those gigs and Quicksand's influence continues to reverberate in the racks and playlists.
The latest to wear their heart on their sleeve is Leeds outfit Higher Power, who weren't even born when Quicksand made their post-hardcore masterpiece, Slip.
It's a compliment to say that record was on heavy rotation in bedrooms in West Yorkshire. Helmet (there's even a song here called In the Meantime), Orange 9MM and Bad Brains also played a part in Higher Power's DNA, but for hooks and choruses they're up to their necks in you-know-who.
27 Miles Underwater is the sophomore sound of ambition writ huge. With Foo Fighters and Pixies taskmaster Gil Norton as producer, Higher Power feel like they're built for the long haul, and the venues towering above the halls. The title doesn't do them justice; they're bubbling under, but not for long.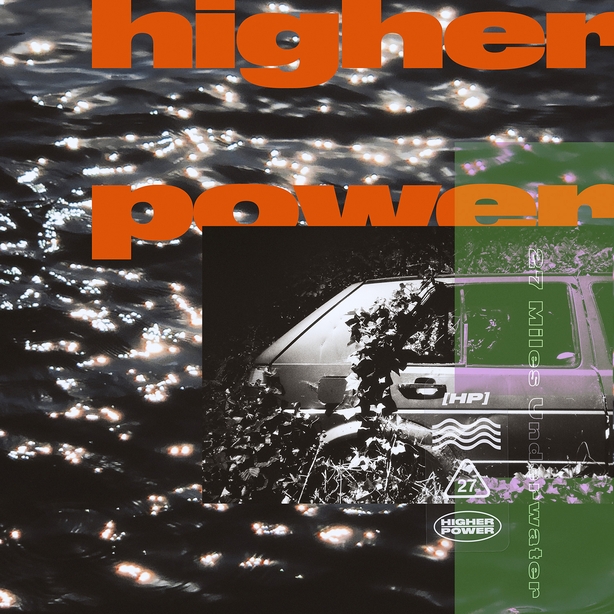 Although some predictable riffing shows the need to surrender more to a sense of adventure, in vocalist Jimmy Wizard Higher Power have the frontman with the range to allow them to do just that. In his clean vocals he conjures up a young Ozzy - and it's more affecting than even long-blasted ears may imagine. He can also roar with the best of them in a new band worth shouting about, just like another way back when.