Thirty something years into their Shangri-La residency the forever young daddies of pop-punk have made their shortest album; 26 minutes of fan-confounding, burnished bravado that swaps snotty for slick and whizzes by in a whirlwind of what just happened?
We need your consent to load this Spotify contentWe use Spotify to manage extra content that can set cookies on your device and collect data about your activity. Please review their details and accept them to load the content.Manage Preferences
After the all-the-hits acumen of 2016's Revolution Radio, Father of All... feels like it could be the career curio - nods and winks to soul, doo-wop, hip-hop, glam and, most inexplicably, moments where Green Day do a Stars in Their Eyes and decide to be The Hives. Some aficionados may come out in welts of their own at this news - just wait until they hear the outrageous filching of Hippy Hippy Shake on the aptly titled Stab You in the Heart.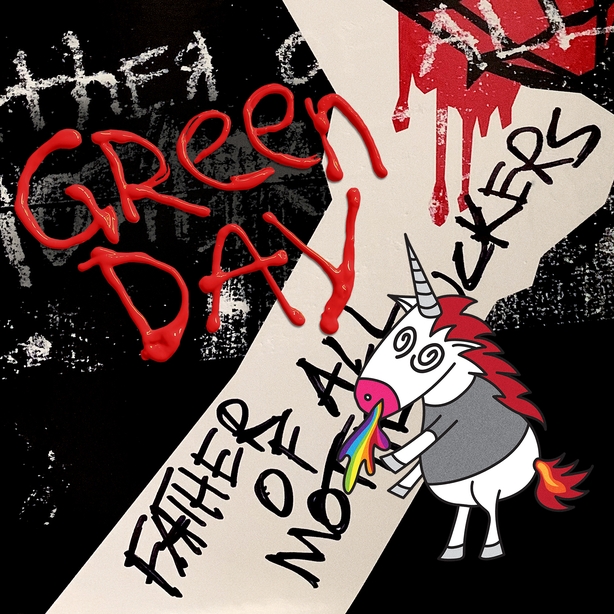 That's the low point on an otherwise energising rummage that at its best sees Green Day showcasing their knowledge of music history and suggests there were plenty of smiles while doing so. Along the way they also managed to find their most danceable song yet, the glorious Meet Me on the Roof - a great soundtrack for a night on the tiles.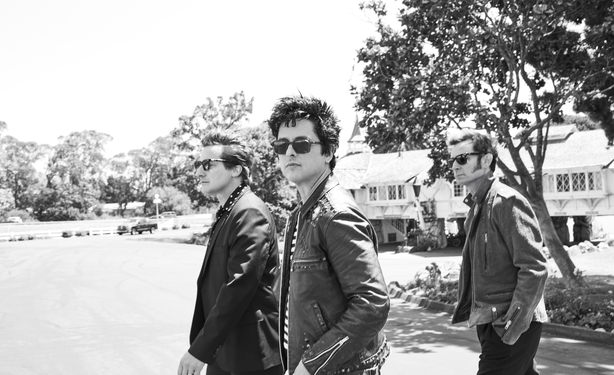 It would be laughable if people didn't have the patience to give a record of under half an hour a decent chance. Three decades in, that's the least that's owed to Billie Joe and co.
Harry Guerin