One of the greatest tragedies of twentieth century music was the almost shambolic first disbandment of The Band, whose second album, a generous double, has just been re-issued on vinyl
Originally released in 1969, The Band, the so-called 'Brown' album, continued the story one of the most musically inventive outfits ever to crawl out of Canada via the US. These boys sounded a bit like Cajun critters from Louisiana, mixing up a gumbo of various southern and Appalachian influences, with even some baroque classical in there in the weave. All this made The Band one of the most gritty real, organic ensembles ever to weld a rock base to an elegant folk hat-stand with such remarkable results.
We need your consent to load this Spotify contentWe use Spotify to manage extra content that can set cookies on your device and collect data about your activity. Please review their details and accept them to load the content.Manage Preferences
It can never be done again, it is quite a lamentable state of affairs, it kind of rankles how these guys went out on a such a high in Martin Scorsese's film, The Last Waltz, the by now legendary concert film from 1976. You sense almost that men of a certain age feel cheated by that sudden conclusion. The Band did, of course, soldier on, or reform with additional members.
They even played two gigs at Dublin's Olympia in the mid-90s. However, once the esteemed songwriter and guitarist Robbie Robertson had decided to pack it in, the formula was somehow tainted.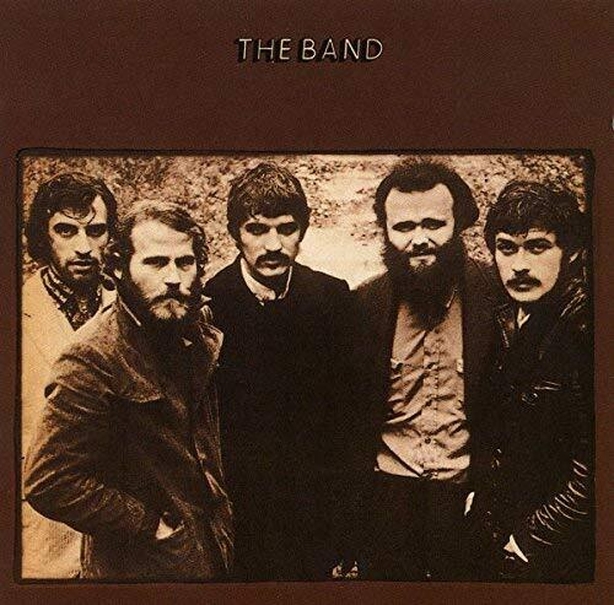 Things weren't helped either by some kind of inexplicable dispute between Robertson and the late Levon Helm, drummer and singer, and the only member who hailed from the United States. (Robbie was surely entitled to call it quits, no, one meekly asks).
Anyway, Levon hailed from a farm in an area known as Turkey Scratch in Arkansas and getting to play music for a living was the enviable means of dismounting from that tractor and departing the fields he worked as a youth. Maybe that explains how his loyalty to the road believed there might be no end, who knows. The break-up and the misunderstandings that followed are indeed the subject of much debate. Indeed Robbie Robertson has just revisited the whole story in a new documentary, Once Were Brothers. It's the film version, as it were, of the musician's capacious 2016 memoir, Testimony.
I once interviewed Levon on the phone to a motel in Reno, in advance of those Dublin performances. Listening to him talk about playing music as a boy, all I could see was that proverbial back porch under the starry firmament of Arkansas. He talked affectionately about such get-togethers, in fact he talked affectionately about pretty much everything.
Their best-known song The Night They Drove Old Dixie is on this recording, as is Up on Cripple Creek, two great ones. Whispering Pines, which features a memorable vocal from Richard Manuel is also in there. Manuel was the singer and keyboardist, the first of The Band to lose his life, in tragic circumstances. (The musician had a serious addiction to alcohol but there was more than booze involved with The Band, rest assured.)
The 12-track double album also includes the wistful  and truly beautiful Rockin' Chair. King Harvest (Has Surely Come) ends the session, a moody penumbral pastorale that still intrigues.
They could do it all with music and then apply the coolest of lyrics, these men were just too talented. The CD Deluxe version of this 50th anniversary release includes a raft of alternate takes.
Paddy Kehoe