Chick Corea has something like 22 Grammy awards to his name and he is jazz royalty for many's the year. His new record is an assured meeting of minds, featuring bassist Christian McBride and drummer Brian Blade.
The exuberant, boldly expansive pianist reunited for a world tour in 2016 with the hugely gifted McBride and Blade, who were his musical partners on the first of this two-part live series, Trilogy. That recording was a three-CD set, the new one comprises two discs.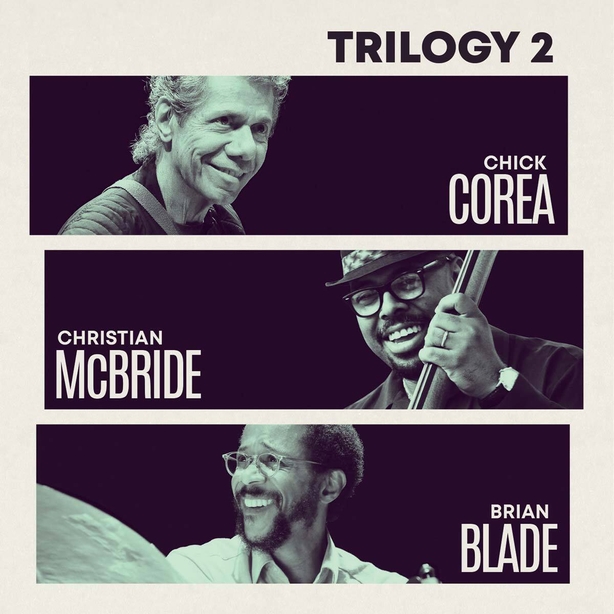 What kind of life has the American legend got, now in his seventies, one muses? Flying around the world and the whole affair of air miles making him look somewhat younger than his years. He was born in Massachusetts in 1941, for the record.
That original three-CD Trilogy set from 2013 was drawn from live recordings in the USA, Spain, Switzerland, Austria, Slovenia, Turkey and Japan. The album won the musicians two Grammy Awards, one for Best Jazz Instrumental Album and the other, Best Improvised Jazz Solo for the track Fingerprints.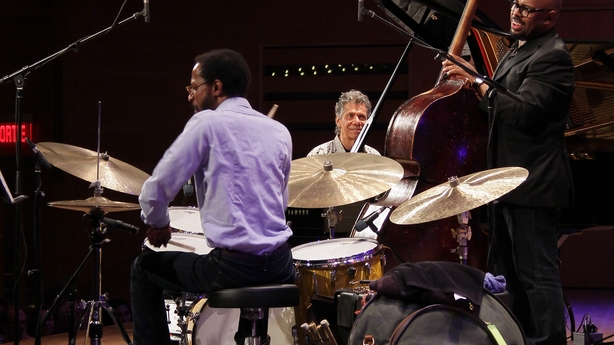 As I wrote in 2013 about the first Trilogy, there was an air of youth about the spills and thrills of the music, joie de vivre, call it what you will. It is as though Corea and his friends were on an earnest mission to see the underside, over-side and middle layers of every tune that comes within their ken. This also holds true for the new release.
The live collection sees him introduce the tunes to an audience in Bologna, as CD 1 runs on tried and tested material, familiar to long-term Corea fans. The opener is How Deep is the Ocean? which also featured on the first Trilogy package.
There are readings of the pianist's own tune, the always infectious 500 Miles High, Thelonious Monk's Crepuscule with Nellie, Jimmy Van Heusen's But Beautiful and the Spanish-inflected Fiesta. That one is almost unrecognizable, Latin rhythm aside, from the version familiar to this reviewer from some 30 years ago or more.
A vigorous, no- nonsense take of Miles Davis's All Blues on the second disc from 2016 is certainly one of this writer's favourites. Recommended.
Paddy Kehoe